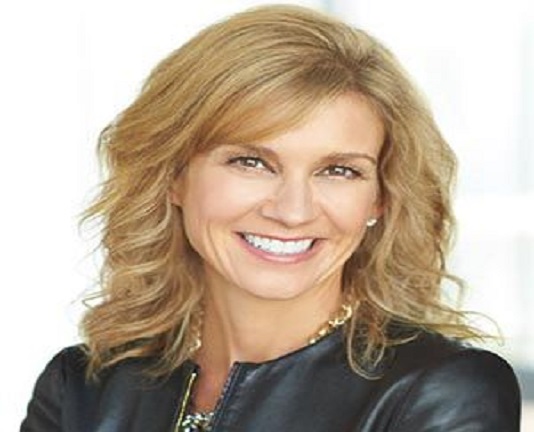 Starbucks veteran Michelle Gass will take over as Kohl's CEO next May, replacing Kevin Mansell, who has filled the role for almost a decade.
Gass (right) joined Kohl's in 2013 as chief customer officer. In 2015, her role expanded to chief merchandising and customer officer. Before that, she spent 17 years at Starbucks. She began her career with Procter & Gamble.
Mansell has been with Kohl's for 35 years, from the time it was a Milwaukee-area retailer with a dozen locations.
"Michelle has been an instrumental leader in shaping the future at Kohl's—one where we continue to put the customer first, focus on innovation, speed, and agility and remain dedicated to the long-term financial health of the business," Mansell said in a statement. "The retail industry is going through a transformational amount of change and Michelle is extremely well qualified and positioned to lead Kohl's through this evolution."
In addition, in May, Sona Chawla, Kohl's chief operating officer, will assume the role of president. Chawla is a veteran of Walgreens and Dell.
News Source: jckonline