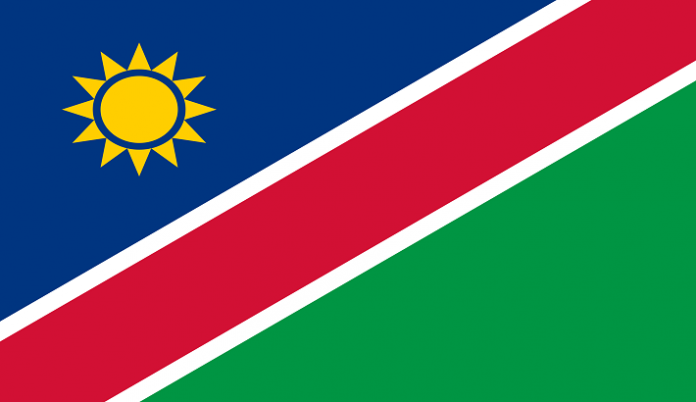 According to media reports, Namibia's Minister of Mines and Energy Tom Alweendo said recently that the Namibian Government is in the process of considering the waiver of royalty payments by "the county's largest diamond company", referring to Namdeb, the 50:50 joint venture between De Beers and the Government of Namibia.
This step was being considered, the Minister said, in order to extend the life span of the Company's operations, "as well as save thousands of jobs". Extending the Company's life might include prospecting for diamonds on ground as Namdeb's current operations are mainly off-shore.
Alweendo also stated that "discussions are at an advanced state" with the Ministry of Finance.
Xinhua quotes him as saying: "The idea is to save as many jobs as possible and in the process put ourselves in a position where we can get more royalties in future with prolonged operations instead of thinking short term."
News Source: gjepc