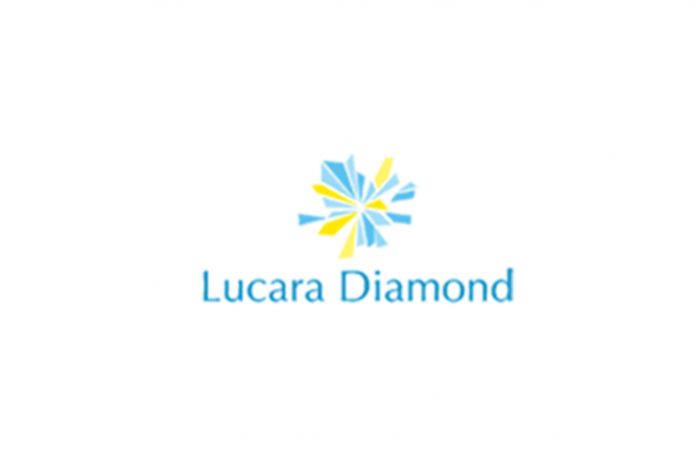 Lucara Diamond Corp. hasappointed Ayesha Hira as the Company's Vice President of Corporate Development and Strategywith immediate effect from the date of the announcement made on June 13, 2018.
"As Lucara's Vice President of Corporate Development and Strategy, Ms. Hira's primary responsibilities will be investigating strategic growth opportunities including mergers and acquisitions," the Company said describing her role. "She will also be integral in assisting the CEO with corporate communications and shareholder relations."
Hira, who has a long working experience, started out as a geologist. After spending some time in diamond, base metals and gold exploration, she moved to capital markets working with mining companies listed in North America, Australia, South Africa, UK and Europe, dealing with a global buy side client base.
Eira Thomas, President & CEO commented: "As a geologist turned banker, Ms. Hira injects important skills and experience into our business at the right time. She is ideally suited to leading an assessment of potential growth opportunities for Lucara going forward. She will also play an important role in strengthening our approach to corporate communications and shareholder relations for both Lucara and Clara."
While Lucara is a well-known independent producer and100% owner of theKarowe Mine in Botswana; Clara Diamond Solutions (Clara), wholly owned by Lucara Diamond Corp, is a secure, digital sales platform that uses proprietary analytics together with cloud and blockchain technologies to modernize the existing diamond supply chain, driving efficiencies, unlocking value and ensuring diamond provenance from mine to finger.
News Source : gjepc.org