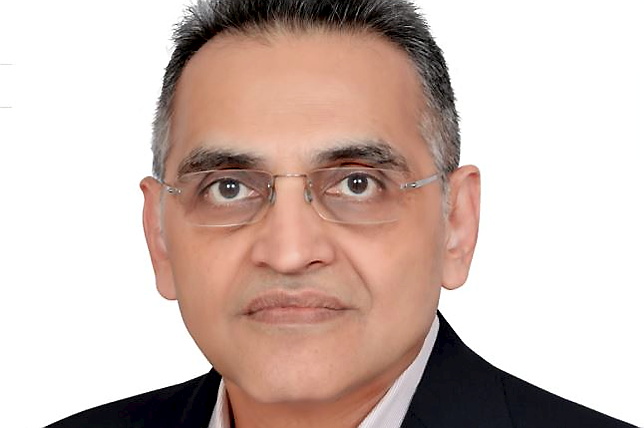 Fugitive Indian diamond merchant Jatin Mehta has gone to court in Britain to challenge the freezing of his assets.
He is accused of defrauding15 lenders out of more than $1bn lent to his companies Winsome Diamonds and Jewellery Ltd and Forever Precious Diamonds & Jewellery Ltd in 2013 and of then laundering the money to fund his lab grown diamond business. He denies all accusations.
Mehta and his family were found to be living in London earlier this year, after being granted citizenship of St Kitts and Nevis, which has no extradition arrangement with India.
Their assets, said to be worth $932m, were frozen by the High Court, in London, in May.
Lawyers for Mehta last week claimed the Indian unit of Standard Chartered Plc and the accountancy firm Grant Thornton had used "sleight of hand" to get the freezing order, according to a Bloomberg News report.
The court has yet to give its ruling.