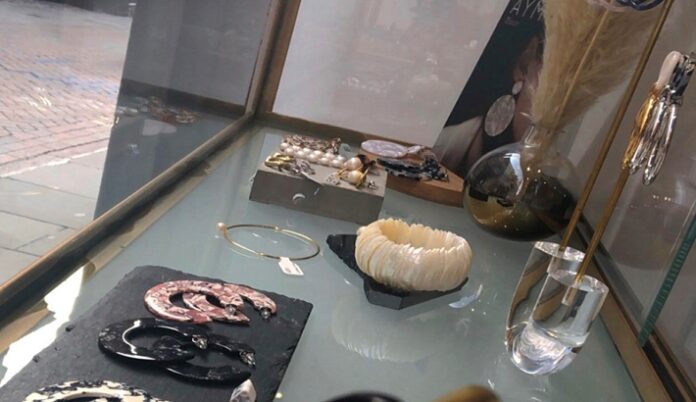 Contemporary jewellery boutique K.fines has unveiled collaborations with two new partners, resulting in new collections for autumn and winter 2020.
The Nottingham-based brand has partnered with: Copenhagen's AYM, which specialises in environmentally friendly jewellery and other accessories; and Tilly Sveaas, a Norwegian-English jewellery designer with over 20 years' experience.
The AYM collection is ecologically inspired and made of ethically-sourced materials.
The collection made in 100% recycled plastic offers hand crafted modern, unique and iconic designs ­that make a statement.
It features over 25 lines composed of necklaces, bracelets, earrings and rings from recycled materials in silver and gold-plated brass.
K.fines' collection designed with Tilly Sveaas, meanwhile, offers silver and gold jewellery pieces which are described as "timeless in design but sustainable in nature".
The K.fines AW20 collection will be available starting on 19 September, 2020, both in-store and online.
News Source : professionaljeweller