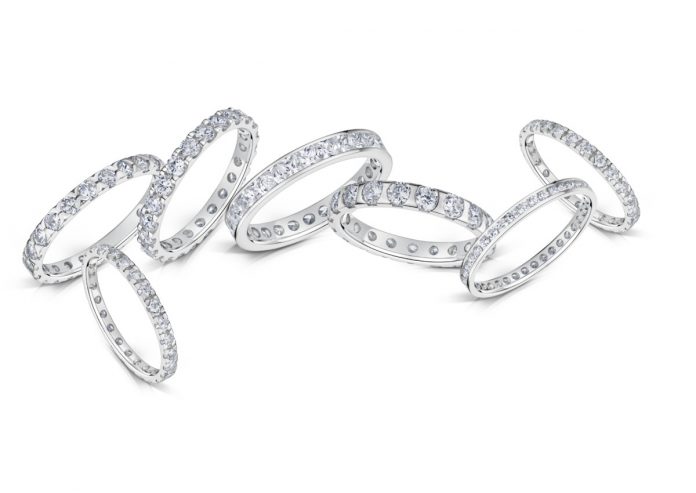 The National Association of Jewellers has spoken out about its position on diamond terminology, follow recent publicity on the Federal Trade Commission's adjustments in the US.
Last month the FTC removed the word "natural" from its definition of diamond. In practice, this change enables lab-grown firms to claim their stones at 100% diamond, but they must still disclose that the stones have not come from the earth.
While synthetic companies say they will not use the new FTC guidelines to confuse customers, the Diamond Producers Association, alongside other leading organisations in the trade, are concerned.
The DPA said in a statement: "We understand the basis for this decision, but we are concerned that it will be exploited by man-made diamond marketers, who may feel they can use the term 'diamond' without properly qualifying it, leading to more consumer confusion and deception."
Owing to this publicity, the National Association of Jewellers confirms that this does not mean the same terminology will be carried across the Atlantic.
The NAJ reports: "Diamonds will continue to be described as diamonds in the UK only when they are natural. All synthetic diamonds will be preceded with the words synthetic, laboratory-created or laboratory-grown. This is in accordance with the CIBJO Blue Book section 4.3 to which the UK jewellery industry adheres."
In April the NAJ partnered with eight of the leading diamond industry organisations (AWDC, CIBJO, DPA, GJEPC, IDI, IDMA, WDC and WFDB) to launch a diamond terminology guideline to help encourage full, fair and effective use of a clear and accessible definition for diamonds, synthetics diamonds and imitations of diamonds by all sector bodies, organisations and traders.
The NAJ urges these definitions should still be used by trade professionals in the UK.
News Source : professionaljeweller.com