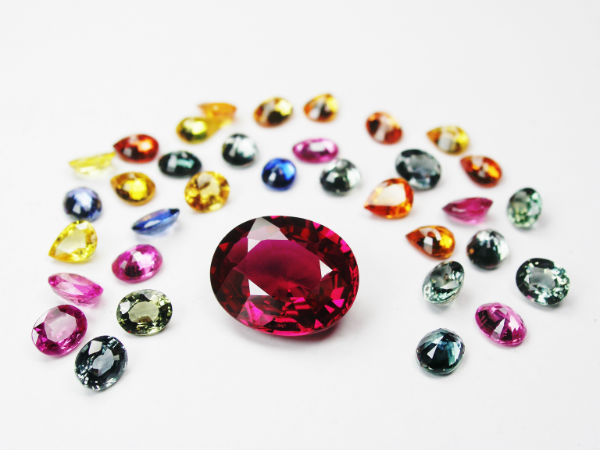 Exceptionally rare, wondrously alluring and infinitely beautiful, coloured gemstones in their natural unheated state are paragons of excellence in the gem and jewellery world.
In nature's rainbow of gems, rubies and sapphires of the unheated variety in all shapes and sizes are perennially in high demand. The epitome of luxury and exclusivity, these fascinating gems are prized by high jewellery brands, collectors and connoisseurs. Their rarity and high intrinsic value enable them to command and fetch top dollar, with spectacular stones rarely staying on the market for long.
More than just an investment though, unheated coloured gemstones are nature's works of art. A wonder to behold and a joy to possess, their exceptional beauty and mesmerising vitality elevate jewellery to sublime heights.
News Source: jewellerynet.com