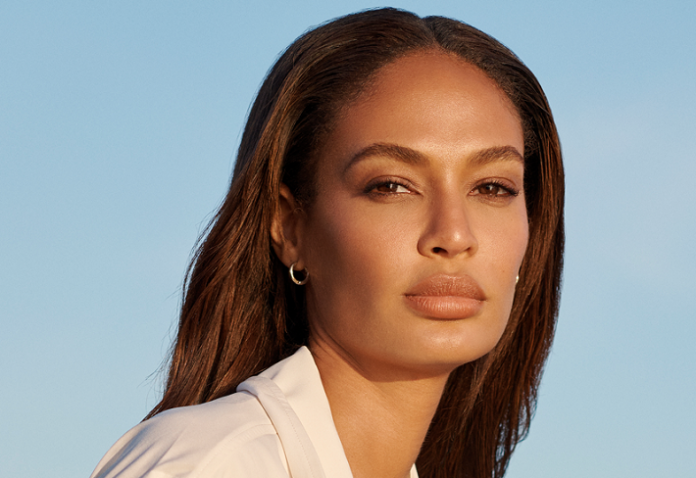 TLKE, official distributor of Lauren Ralph Lauren and other US brands, is now stocking the latest of its charm collections.
It includes classic Lauren Ralph Lauren materials such as pearls, leather and emerald cut stones.
Other details include equestrian motifs, key-and-lock detailing, snake chain, delicate pave and classic link shapes.
The new sterling silver range features classic sterling silver pieces with touches of gold vermeil and faceted diamonds.
Pendant necklaces, slider bracelets, charm hoops, and stud earrings are showcased with mini motifs of keys and stars this season.
The brand said that the collection has been a great success overseas in its international launches so far.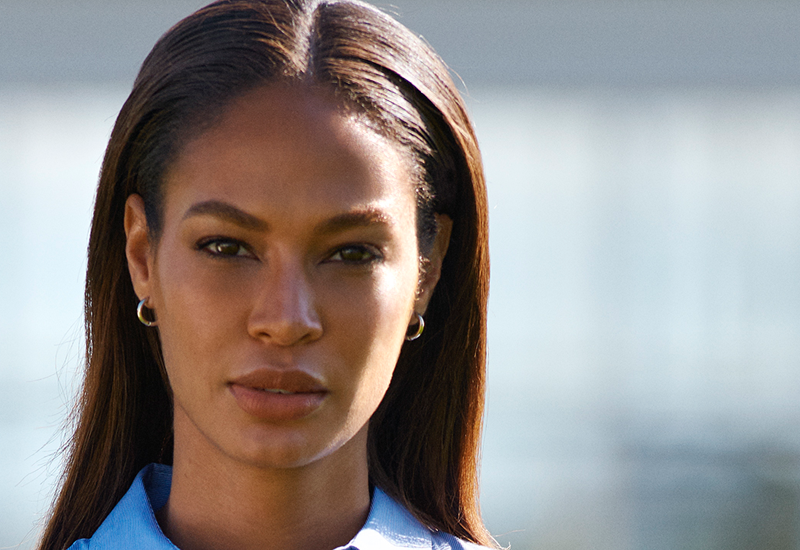 TLKE is also UK distributor for brands like Juicy Couture, DKNY and Anne Klein.
NewSource: professionaljeweller