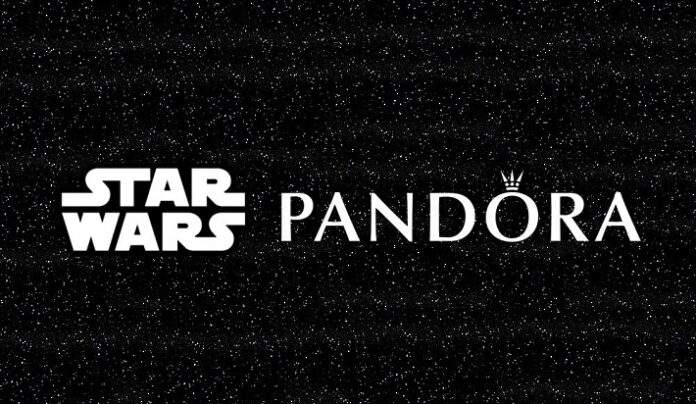 The Danish jeweler Pandora is to launch a range of Star Wars-themed charm bracelets and other items of jewelry.
It's working with Lucasfilm to launch a capsule collection inspired by the 1977 blockbuster and its eight prequels and sequels.
Star Wars spawned the most successful ever movie merchandising franchise, grossing an estimated $70bn.
The Star Wars x Pandora collection will be in Pandora 7,400 points of sale worldwide and online from 1 October.
"We're honoured to bring Star Wars to life through jewellery," said Stephen Fairchild, Pandora's chief creative officer.
"The Star Wars galaxy is one of extraordinary imagination, richly-detailed characters and creatures, and incredible adventures – a perfect fit for Pandora."
Pandora reported a first-quarter 2020 loss of $3.49m, as sales fell 13 per cent, but said it was confident in the underlying brand momentum.