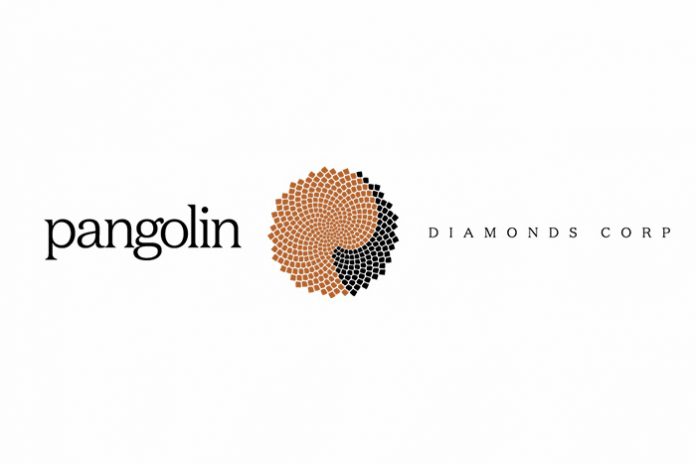 Toronto- Pangolin Diamonds Corp. announced Monday that it has inked an agreement to buy a majority stake in AK10, a kimberlite pipe in Botswana's Orapa field.
The Toronto-based mining company said it has signed an option agreement with a private Botswana company, Makanwu Civil Blasting (Pty.) Ltd., to acquire up to a 75 percent interest in the AK10 Diamond Project.
Financial terms of the deal were not disclosed.
"The AK10 kimberlite has been under-evaluated and the opportunity exists potentially to uncover and develop another AK6 Karowe Mine," Pangolin President and CEO Leon Daniels said, referring to the nearby Lucara Diamond Corp.-owned mine that keeps generating huge rough diamonds, like the 1,109-carat diamond found in November 2015.
AK10 is 4 kilometers (about 2 1/2 miles) north-northeast of Karowe and is modeled to be 6 hectares (about 15 acres) in size.
It is located in Botswana's Orapa kimberlite field, which, according to Pangolin, contains 83 known kimberlite bodies, 11 of which have been, are or are scheduled to be mined. These include De Beers' Orapa, Damtshaa and Letlhakane mines, as well as Karowe and BK11, which was mined by Firestone Diamonds but has been mothballed since February 2012.
De Beers discovered AK10 in 1968, and it used to own it along with Karowe, which De Beers sold its stake in late 2009.