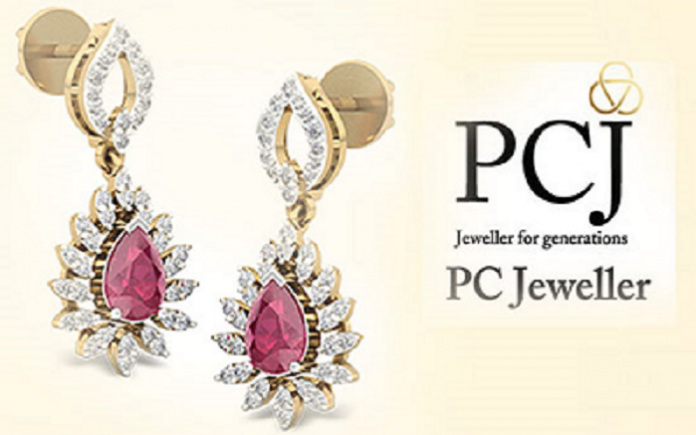 PC Jeweller has cut its net debt by about 10 per cent during the first quarter of the current fiscal to Rs 4,064 crore and targets to bring it down to less than Rs 3,000 crore by September.
In an analyst presentation, the company said it has "voluntarily repaid bank debt of Rs 426 crores in Q1 FY19".
After the repayment, the company's net debt declined to Rs 4,064 crore as on June 30, from Rs 4,490 crore as on March 31, 2018.
PC Jeweller said it has reduced bank liabilities from internal accruals and better realisations from inventory.
The company said it has Rs 1,162 crore as cash balance in books of accounts.
This fund would be utilised "to further reduce our bank liabilities to less than Rs 3,000 crore by September end", the company said.
PC Jeweller has posted 4.5 per cent growth in its net profit at Rs 142 crore during the first quarter of this fiscal.
Its sales rose by 14.4 per cent to Rs 2,423 crore for the quarter ended June. Out of total sales, domestic market contributed Rs 1,616 crore while exports were to the tune of Rs 807 crore.
The company said it will focus on stronger branding, customer acquisition and same store sales growth along with expansion of franchisee network.
Established in 2005, PC Jeweller is engaged in the business of manufacturing, sale and trading of gold jewellery, diamond studded jewellery and silver items. It currently has nearly 100 stores in 75 cities.
"The company operates through its retail stores and there is a constant monitoring of individual store performance," the presentation said.
It has changed the store format from small to large at some location, while reducing the store size and shifted to a different market in some other markets. Stores at Bengaluru and Kolkata have been closed.
News Source: artofjewellery.com