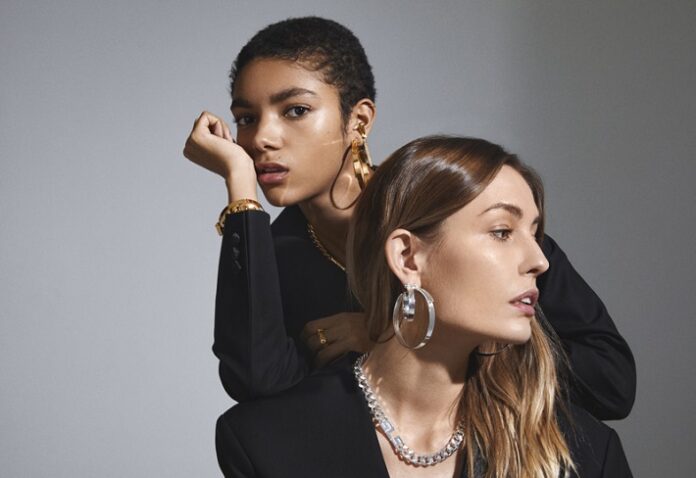 Danish jewellery company Pilgrim has collaborated with designer and tailor Soeren le Schmidt on its upcoming fall 2020 range.
Le Schmidt, himself a Dane, is known for his architectural silhouettes and minimalist creations.
The Pilgrim X Soeren le Schmidt range will include "an industrial rawness combined with a feminine strength," according to a release from Pilgrim.
The company hopes this venture will allow both partners to exhibit a new dimension to their design styles.
This marks the second collaboration for the duo. Earlier this year le Schmidt displayed some collaborations with Pilgrim on the catwalk at Copenhagen Fashion Week.
The Copenhagen collection included chokers and belts, while the upcoming second partnering will see seven different pieces of jewellery.
News Source : professionaljeweller.com