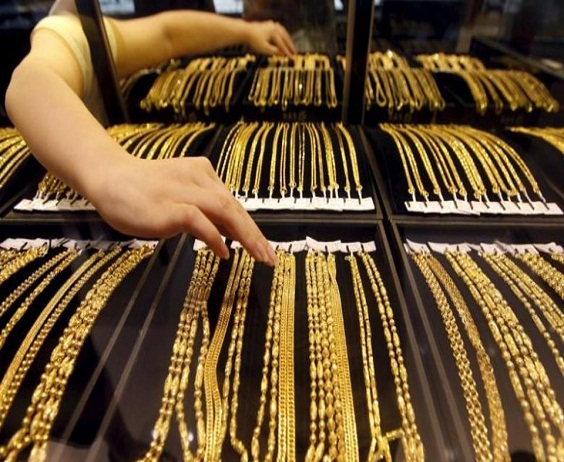 NEW DELHI: Ahead of the assembly elections in Gujarat, the government has removed gems and jewellery dealers from the purview of the reporting requirement under the Prevention of Money Laundering Act (PMLA).
The government rolled back August 23 notification that notified dealers in precious metals, precious stones and other high value goods as persons carrying on designated business and professions under the Prevention of Money Laundering Act, 2002.
Under the PMLA, every reporting entity is required to maintain record of all transactions of value exceeding Rs 10 lakh, all cross border wire transfers of more than Rs 5 lakh and all purchase and sale of immovable property of Rs 50 lakh or more.
The Government of India has received representations from various associations in the gems and jewellery sector with respect to certain incongruities in August 23 notification, an official order said.
"After considering various aspects of the issue, the government has decided to rescind the said notification," it said. "A separate notification after due consideration of points raised and wider stakeholder consultation in this regard, shall be issued separately."
Revenue secretary Hasmukh Adhia said that there was a lot of misunderstanding about the notification and so that there is no panic in the market the government has decided to withdraw the notification.
Under PMLA, all reporting entities, like banks, are required to report cash deposits over Rs 50,000.
Gujarat will go to assembly polls towards the end of the year