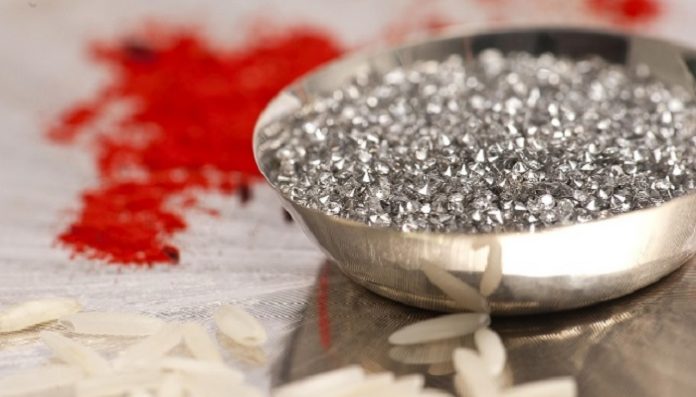 According to the most recent polished diamond index, published by polishedprices, the overall polishedprices index has reached a 12-week high on Monday. On Monday, September 17, the polishedprices index stood at 120.2 points. One week later, on Monday, September 24, the polishedprices index stood at 121.4 – 1% higher week-over- week.
The overall index is 4.7% above its level of this time last year. According to polishedprices, "most of the benchmark categories were in positive territory, with only Commercial 1.0 carat and Mixed 0.5 carat losing 1.1% and 1% respectively".
The strongest category was the Commercial 0.5 carat range, which rose 6.8% week-over-week. There was also strong demand for 0.3 carats, "with all quality ranges touching year to date highs".
News Source: en.israelidiamond.co.il