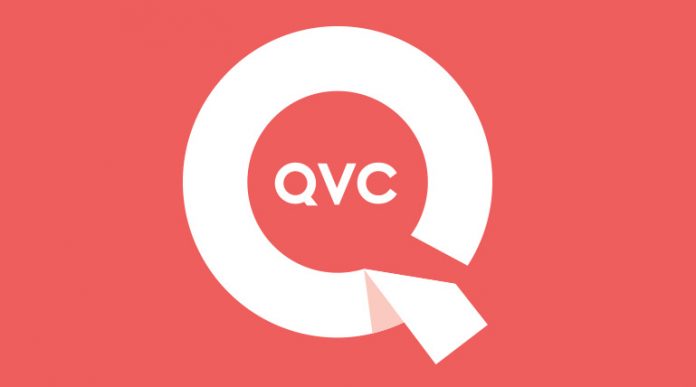 QVC plans to reshuffle the executive ranks and say goodbye to many of its rival HSN's longtime leaders when it completes its planned acquisition of that company.
Under the planned new structure announced today:
– Steve Hoffman will be president of QVC U.S. He is currently president of QVC International. Hoffman's replacement at QVC has not yet been announced.
– Mike Fitzharris will become president of HSN. He is currently CEO of QVC Japan. He will be replaced in the post he leaves by Gregg Bertoni.
– Lori Twomey will become interim president of Zulily, the e-tailer acquired by QVC in 2015. She is currently chief merchant of that site. Current Zulily president and CEO Darrell Cavens will become QVC's president of new ventures.
– Claire Spofford will become president of catalog division Cornerstone, formerly a division of HSN. She is currently president of Garnet Hill, QVC's catalog division, and will stay in that post.
– Mike George will remain QVC's president and CEO.
As part of the reshuffling, all three of HSN's top executives—president Bill Brand, chief financial officer Rod Little, and chief operating officer Judy Schmeling—have stepped down.