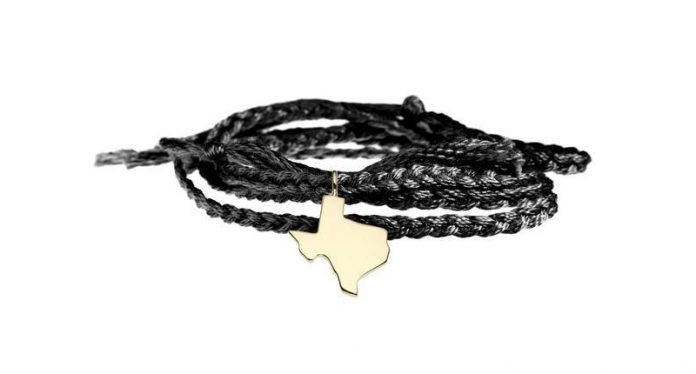 Williamsville, N.Y.–Rembrandt Charms is reaching out to retail jewelers affected by Hurricane Harvey.
The New York state-headquartered company is offering temporary housing and work for those displaced by the deadly storm that devastated parts of Texas.
"We are prepared to offer several temporary housing options in Colorado and Buffalo, New York, to retail jewelers and their families that have lost their homes. We can offer temporary work/income to those that are in need as well," said Rembrandt Charms Vice President Eric Lux in a statement.
Additionally, during the month of September, Rembrandt will donate 100 percent of the proceeds from its ten Texas charm styles to the Hurricane Harvey Jewelers Support Fund.
The company will also make its marketing materials for the charms and the support funds available to retail jewelers for use online, in e-mails and on social media.
RELATED CONTENT: Funds Being Raised for Houston Jewelers Affected by Hurricane
Lux commented, "Like many of our retail jewelers in North America, Rembrandt Charms is a family-owned business. Our retailers are our number one priority. When tragedy strikes, we will do all that we can to help ease the burden of recovery."
For more information, visit the Rembrandt Charms website or contact Relief@RembrandtCharms.com or or 800-828-7840.
Rembrandt Charms isn't the only jewelry company looking to help Texans in their time of need.
Finn Jewelry, designed by Texas native Candice Pool Neistat, is donating 100 percent of the profits from her array of Texas charm jewelry to the Red Cross and the JJ Watt's Fundraising Campaign.
Items can be purchased on the Finn website, and retail for between $25 and $600.
Meanwhile, the American Watchmakers-Clockmakers Institute is raising funds to go to independent watch and clock repair businesses affected by Harvey.
"Operating an independent repair business is difficult enough without the challenge of a natural disaster. We knew immediately we had to do something to help those affected return to their businesses. There are not enough horologists as it stands. We can't afford to lose a single one," said the Institute's Executive Director Jordan Ficklin in a statement.
The AWCI is asking for help in identifying watchmakers and clockmakers in need of assistance in the Houston area, as well as donations to its relief fund.
News Source: nationaljeweler.com