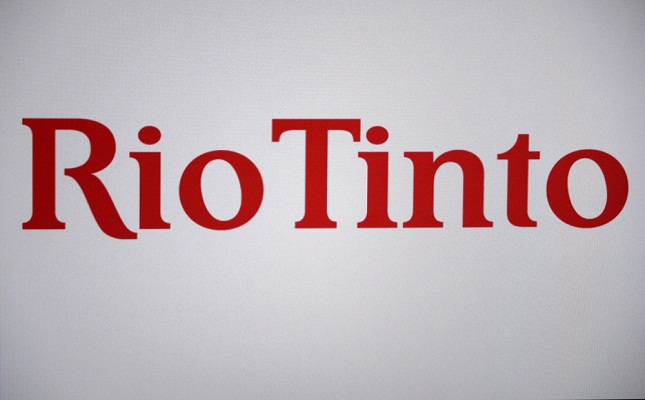 CEO of Rio Tinto, Jean-Sebastien Jacques has said that the group would be looking to expand its diamond business. The statement was made during an interview with Bloomberg TV.
Earlier this year, as part of a restructuring exercise, Rio Tinto had brought its diamond and copper businesses under a single division, which had led to speculation that it may consider divesting its diamond assets.
The group owns the Argyle Mine in Australia and has a 60% stake in the Diavik Mine in Canada and has an independent sales and marketing set up too.  Last year it sold off its Murowa mine in Zimbabwe and a few months ago had announced that it was withdrawing from the Bunder project in India where it had discovered new sources of diamonds after some official bodies raised concerns about its environmental impact.
Jacques told the channel that he wants to "improve the quality of our portfolio", adding that he "would love to have more diamonds" describing it as "a priority area".
News Source : gjepc.org