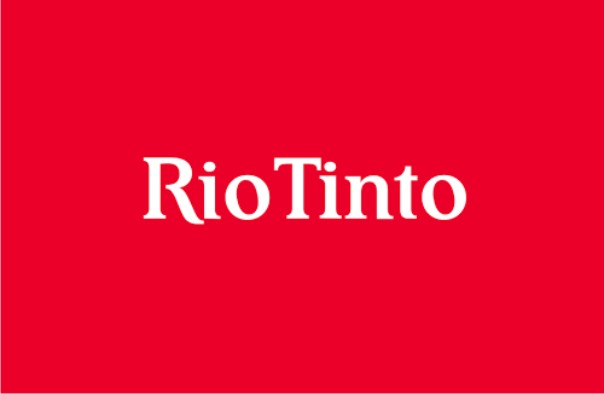 Rio Tinto reporting on production for the fourth quarter of 2017 saw a growth across all segments of the Group.
In line with the overall results, Rio Tinto's two diamond mines – Argyle and Diavik — also saw increases in their respective carat production.
Rio Tinto's share of production of the Argyle mine (100% basis) for the period was 6,146,000 carats; 71% higher than production in the same period of the previous year and 29% higher than in the previous quarter.
For the year 2017, production at Argyle reached 17,135,000 carats and was 23% higher than production in 2016. This, the company attributed to "the additional processing of higher grade alluvial tailings".
At its joint venture mine Diavik, where it owns a 60% stake, the Company's share of production stood at 1,060,000 carats for Q4 2017. This marked an increase of 7% over the same quarter of the prior year, but a decrease of 10% over Q3 2017.
Rio Tinto's total share of Diavik production for 2017 amounted to 4,492,000 carats, an increase of 12% over the previous year. The growth was a result of higher recovered grades. Rio also reported that the development of the A21 pipe at Diavik remains on schedule.
Rio Tinto's total diamond production for Q4 2017 thus stood at 7,207,000 carats as compared to total diamond production of 4,574,000 carats in the fourth quarter of 2016. This marks a large 58% increase for comparable quarters of 2017 and 2016.
For the full year 2017, total diamond production amounted to 21,627,000 carats as against 17,953,000 carats produced in the year 2016; registering an increase of 20%.
Rio Tinto chief executive J-S Jacques said "The business performed well in the fourth quarter, and we finished the year in line with guidance across all major products.
Rio Tinto announced a diamond production guidance for 2018 at between 17 and 20 million carats.
News Source : gjepc.org