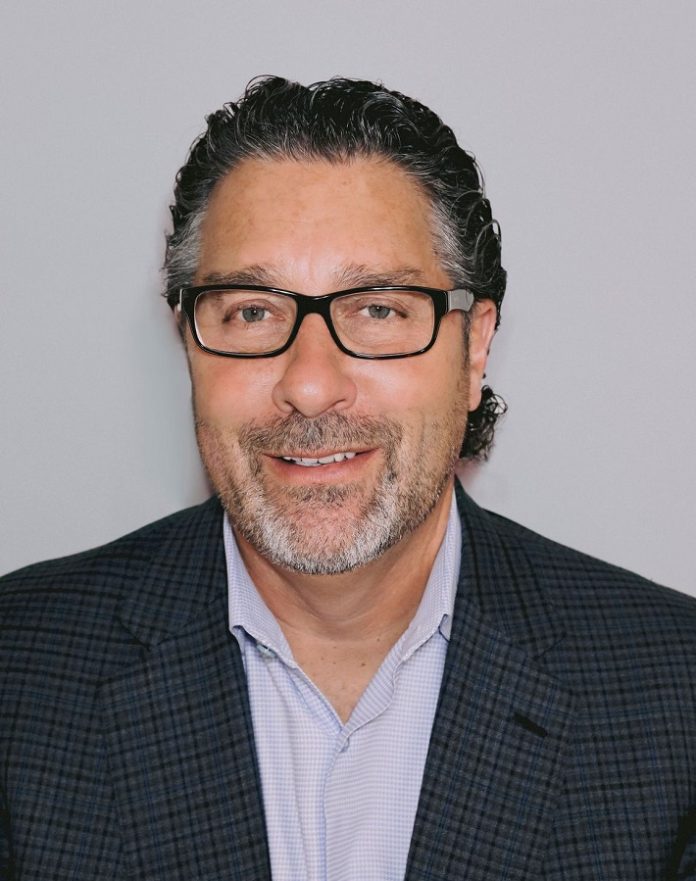 AZUSA, CA – [January 11, 2022] – Robbins Brothers Executive Leadership Team is pleased to  announce that it recently completed a Management Buyout of the company. Main Street Capital  Corporation (NYSE: MAIN) ("Main Street"), along with its co-investors, partnered with the  Company's senior management team to provide funding in a combination of first-lien, senior  secured term debt and a direct equity investment to finance the transaction as well as provide  capital to support its future growth. Robbins Brothers started as a family-owned business in the  1920s and, most recently, Robbins Brothers had been a portfolio company of Comvest Partners,  an operationally focused middle-market private investment firm in West Palm Beach, FL. In its  partnership with Comvest, Robbins Brothers built out a high performing professional Executive  team, a scalable jewelry platform, and deep operational infrastructure to support its anticipated  growth. 
Robbins Brothers, with over a 100-year operating history, is a leading independent regional Bridal  jeweler that offers its customers the highest quality diamond engagement rings, wedding bands,  settings, and fashion jewelry. "Robbins Brothers differentiates itself through its unwavering  dedication to superior services, best-in-class selection, a comforting ambience and a steadfast  commitment, which results in attractive unit economics" says Diego Fernandez, Managing  Director at Main Street. David Magdol, President & Chief Investment Officer at Main Street  commented, "Robbins Brothers has a seasoned Executive Leadership Team with over 200 years 
of retail and consumer experience to navigate and lead the business through key short- and long term growth initiatives."  
The company is poised for expansion under a multi-faceted growth plan, including de novo unit  openings and fill-in opportunities in existing and adjacent markets as well as in-store and online  initiatives to drive sales growth and improved profitability. "We are very much looking forward  to working alongside Main Street, and with the necessary financing and growth capital that they  have provided." stated Marc Friedant, President & CEO, Robbins Brothers. Marc went on to add,  "The company successfully navigated the challenging early stages of the pandemic and emerged  with exciting same-store sales and profitability performance, while setting the stage for our future  growth initiatives".  
Duff & Phelps, A Kroll Business, and Capstone Partners acted as financial advisors, and  McDermott Will & Emery LLP acted as legal advisor to Robbins Brothers. 
About Robbins Brothers 
Headquartered in Azusa, California, Robbins Brothers operates 15 retail jewelry stores in  California, Texas, Washington, Arizona, and online, primarily in the bridal segment. With over a  100-year operating history, the company provides extensive product education, exceptional quality and value, and steadfast commitment to its customers. Its focus on bridal jewelry allows  Robbins Brothers to deliver an unparalleled selection of styles including an extensive range of  exclusive private label and designer collections. For more information, please visit  www.robbinsbrothers.com. 
About Main Street Capital Corporation 
Main Street Capital Corporation (NYSE: MAIN) ("Main Street")Main Street  (www.mainstcapital.com) is a principal investment firm that primarily provides long-term debt  and equity capital to lower middle market companies and debt capital to middle market  companies. Main Street's portfolio investments are typically made to support management  buyouts, recapitalizations, growth financings, refinancings and acquisitions of companies that  operate in diverse industry sectors. Main Street seeks to partner with entrepreneurs, business 
owners and management teams and generally provides "one stop" financing alternatives within  its lower middle market portfolio. Main Street's lower middle market companies generally have  annual revenues between $10 million and $150 million. Main Street's middle market debt  investments are made in businesses that are generally larger in size than its lower middle market  portfolio companies. 
Main Street, through its wholly owned portfolio company MSC Adviser I, LLC ("MSC  Adviser"), also maintains an asset management business through which it manages investments  for external parties. MSC Adviser is registered as an investment adviser under the Investment  Advisers Act of 1940.