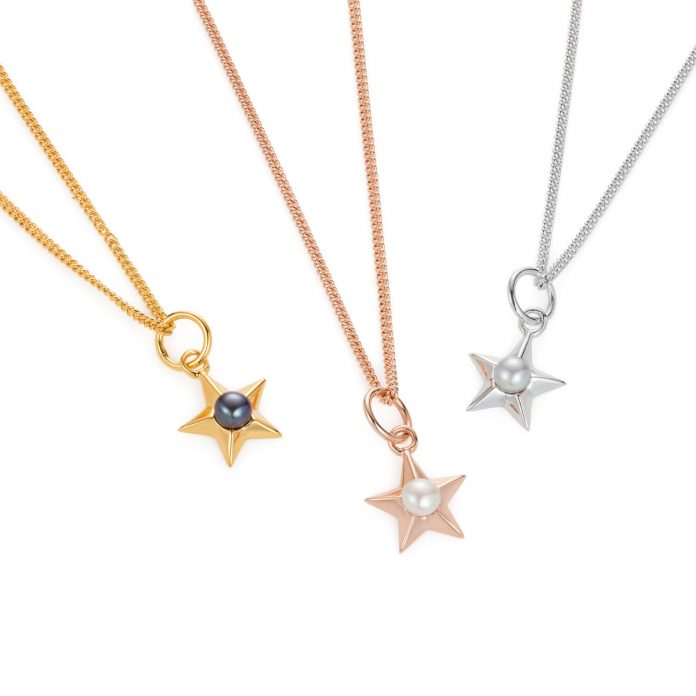 Pearl jewellery specialist Claudia Bradby has seen sales rise by 45% in the last six months.
This growth comes following the appointment of the brand's national account manager, Zee Robinson, who joined the team in May to further develop relationships with stockists and help expand Claudia Bradby's reach.
In her first six months, Robinson has developed the brand's trade sales.
"Zee has managed to develop our trade sales in her first six months," shares founder of the eponymous brand, Claudia Bradby. "These coincide with the first half of our financial year."
She continues: "I can report an uplift of 45% on the exact same months last year (June to November)."
The brand now has 21 new accounts across the UK and Ireland.
"Zee's work with our current accounts has been similarly strong and the majority have benefitted from this new relationship that has been focused on getting the right range in to suit their customers, as well as helping to develop staff training and understanding of the beautiful pearls we work with. This is something to be incredibly proud of, and means we are well set for further growth in 2018. It is testament to Zee's new, and quite honestly totally fabulous leadership and hard work, and we could not be more thrilled," Bradby shares.
News Source: professionaljeweller.com