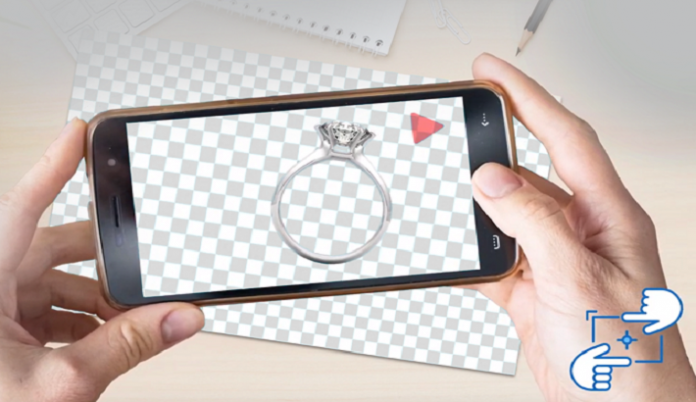 Sarine Technologies Ltd. has begun offering jewelry suppliers and retailers a "new, simple, automated and extremely cost-effective imaging and visualization service with interactive personalization functionality."
The Israeli start-up Verto has developed an innovative imaging solution that generates high quality interactive video displays, derived automatically from but a handful of images captured by any common smartphone. Verto's solution enables jewelry manufacturers, wholesalers and retailers to provide their customers with exceptionally high-quality video visualization of the jewelry pieces, along with interactive capabilities to view the piece from multiple perspectives and personalize the setting as well as the types, sizes, and colors of stones, etc., without any need for capital investment in high-end devices, expensive professional photographers or exhaustive manual finishing.
The combination of the imagery's high quality, the system's ease of use, its attractive cost and fast delivery creates an offering that is far superior to any currently available market alternatives. Sarine is leveraging its global marketing and sales infrastructure and diamond industry recognition to introduce Verto's cutting-edge offering under a mutually beneficial sales agreement.
" We believe that Verto's innovative solution is an exceptionally cost-effective one which will enhance our retailers' in-store and online customers' experience. We … believe it can create new possibilities for the retail market based on a very appealing business model with no need for capital investment, sophisticated training of personnel, etc.," said Mr. David Block, CEO of Sarine Technologies.
News Source: idexonline