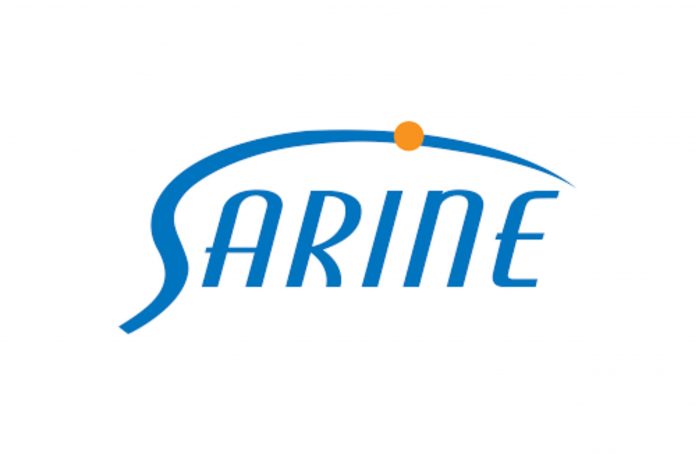 Sarine Technologies Ltd has noted in an update to investors, that it expects to "record a minimal operating loss of several hundred thousand dollars" during the quarter ended September 30, 2017, due to a build-up of surplus inventories of polished diamonds in the mid-stream, as well as the additional impact of seasonal factors and "the ongoing illicit operations of parties infringing on our intellectual properties".
In its Guidance announcement, the Company said it expects to "report revenues of just under US$ 46 million and operating income of approximately US$ 7 million for the nine months ended September 30, 2017" when it releases its financials for Q3 2017 in November this year. It stated that reduction in revenue was primarily in the sales of capital goods and not in the recurring revenue.
In a subsequent clarification, Sarine noted that of the approximately 40% of the drop in Group revenue for Q3 2017, as compared sequentially to Q2 2017, roughly 75% could be attributed to weaker market conditions and the remaining to the ongoing illicit competition's activities as well as uncertainties and disinformation relating thereto.
Sarine also said that over the last decade "historical third quarter results show that Group revenues are generally some 20% – 40% lower sequentially in Q3 versus Q2 (for most of last decade other than in 2011)… due to the way retail sales take place during the calendar year".
It explained that most retailers across the globe need to restock inventories in the early half of the year as key selling seasons in the US, the Far East and India fall between October and February. Hence, it said, manufacturing activity to replenish stocks is aggressive in Q1 and Q2. It further pointed out that the manufacturing cycle time from buying rough diamonds to being able to offer polished diamonds is typically between 3-6 months (depending on size), and any slowdown in wholesale polished diamonds sales to retailers would leave manufacturers with at least three or more months of rough diamonds that are in the process of being polished, that will eventually add to their inventory.
Sarine stated that as a result, there is a consistent cycle that towards the end of Q2 or the beginning of Q3 (sometimes earlier and sometimes later), which evolves into an oversupply of polished diamonds in the midstream, with the intensity varyng from year to year depending on many factors. It clarified, however, that this year the overstocking was more than in an average year.
News Source: gjepc.org