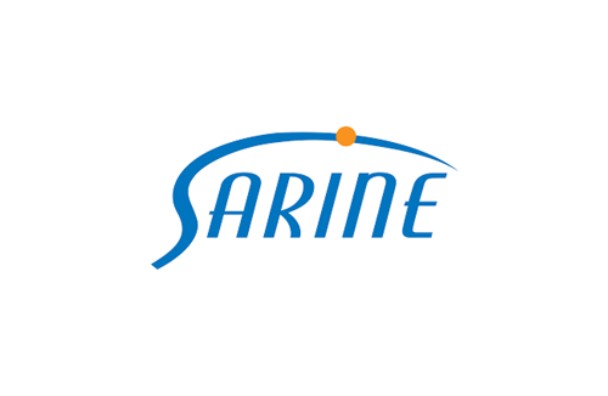 Sarine Technologies Ltd. announced yesterday that its wholly-owned subsidiary Galatea Ltd has "further stepped up its enforcement initiatives against the fraudulent use of its Galaxy® inclusion mapping technology and systems".
The announcement said Galatea is proceeding against a manufacturer in Surat, India "for its deliberate under-reporting of rough stone weights and underpayment of amounts owed to Galatea for the scanning of said rough stones".
The discrepancies between the weights of rough stones processed and those actually reported to Galatea — described as "significant" and covering "an extended period" – came to light while Galatea was auditing the manufacturer's usage of its Galaxy® system.
"This under-reporting resulted in an underpayment of the amounts owed to Galatea for the use of the Galaxy® system," Sarine said. "After an internal in-depth analysis, Galatea determined that such under-reporting was clearly a deliberate act to misrepresent the stone weights processed and the resultant sums payable to Galatea. Galatea also has incontrovertible evidence to demonstrate that the under-reporting was done through the illegal manipulation of the Galaxy® software."
Taking immediate action, Galatea "summarily locked out the manufacturer from the use of its Galaxy® system", Sarine said.
The Company however underlined its effective security processes. "It should be noted that even though the illicit software manipulation was temporarily successful in submitting the manipulated values of the weights processed, Galatea's supervisory and billing software was able to identify the fraud and track same, and we possess irrefutable proof of the software hack and exhaustive data pertaining to the stones illicitly under-reported," the Company said.
In defence, upon being confronted by Galatea, the proprietor of the enterprise claimed that a senior manager had been responsible for the software manipulation, which lead to the fraud, Sarine said. "Galatea intends to initiate appropriate legal action against said manufacturer and its owners, officers, employees, etc. who were involved in such unlawful and illegal activities, seeking compensation for the damages caused, and will take additional actions in the appropriate Indian and international diamond industry and trade centres to expose these fraudulent activities." Sarine unequivocally stated, "Further details, including the manufacturer's identity will be made public after the filing of the legal actions in a few weeks' time."
David Block, Chief Executive Officer of Sarine Group, said, "The Sarine Group is taking proactive and aggressive actions aimed at protecting our intellectual property rights, including against manufacturers, who are engaged in the use of infringing products and services or any other fraudulent use of our technologies. Wrongful use of any Galatea or other Sarine Group products of any type will not be tolerated."
News Source: gjepc.org