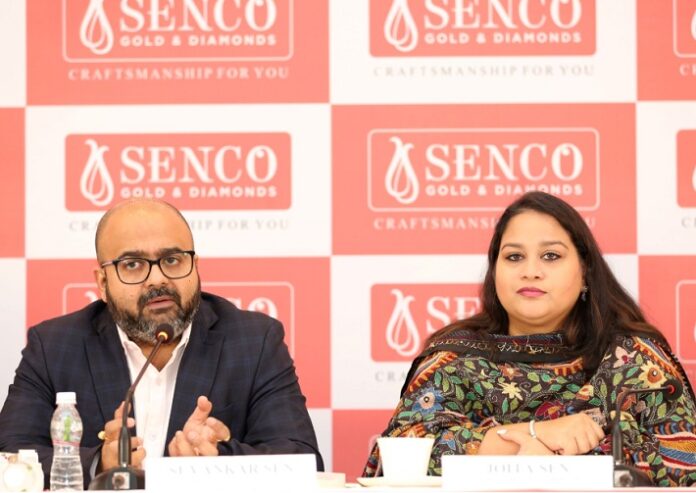 Senco Gold Limited, a renowned jewellery retailer, is set to open its initial public offering (IPO) on 4th July, aiming to raise up to ₹405 crore (approx. $50 million). The IPO consists of a fresh issue of equity shares worth up to ₹270 crore ($40 million) and an offer for sale by SAIF Partners India IV Limited of equity shares totalling up to ₹135 crore ($16.5 million). The anchor investor bidding period commenced on 3rd July, and the IPO will close on 6th July.
The price band for the IPO has been fixed at ₹301 ($3.68) to ₹317 ($3.87) per equity share. Investors can bid for a minimum of 47 equity shares and in multiples of 47 thereafter.
Senco Gold Limited plans to utilise the net proceeds from the fresh issue to meet its working capital requirements, estimated at ₹196 crore ($24 million). The remaining funds will be allocated towards general corporate purposes.
The equity shares will be listed on BSE Limited and the National Stock Exchange of India Limited.
Qualified Institutional Buyers (QIBs) will be allocated a maximum of 50% of the IPO on a proportionate basis. The QIB portion may allocate up to 60% to anchor investors at the discretion of the company and SAIF Partners India IV Limited. Non-Institutional Bidders will have access to at least 15% of the IPO, with a reservation for different application sizes. Retail Individual Bidders (RIBs) will be offered at least 35% of the IPO.