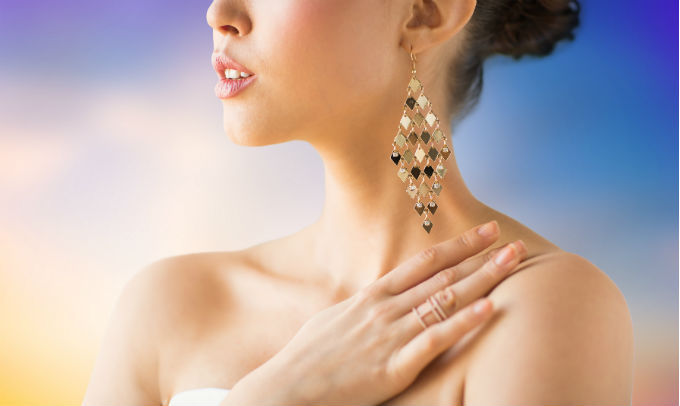 Building brands and creating new buying occasions, coupled with a steadily growing consumer economy, are seen to further strengthen China's gold jewellery market, according to the World Gold Council (WGC).
These strategies – developing brands and facilitating fresh buying opportunities – are specifically meant to meet the needs of China's modern consumers, WGC's latest market update said.
Gold jewellery demand in China more than tripled over the past 15 years as the economy expanded and individual wealth grew. It is now the largest gold jewellery market in the world, accounting for 30 percent of global demand.
"China's jewellery market is emerging from a tough few years, having developed better strategies to engage with modern consumers. While good progress has been made, we believe the industry can do more," revealed the council.
It said 24-karat gold jewellery is not bought often since buying occasions are focused around the Lunar New Year, weddings and births. The introduction of 18-karat gold jewellery (K-gold) and 3D hard gold has attracted younger customers but these products could also be used to increase shopping frequency among more traditional customers, noted WGC.
The council suggested better use of online platforms and social media by facilitating a more convenient shopping experience.
Strong brands, meanwhile, have the capacity to build an emotional connection between buyers looking for products that reflect their personality and gold jewellery.
"Jewellers in China have started to launch product series targeted to specific customer segments. But, in the main, these are branded no differently. The creation of sub-brands could be an effective way of reaching and building loyalty among a new target audience," remarked WGC.
Jewellers should also be aware that their image is shaped by customer experience as much as by advertising and marketing, it added.
News Source : jewellerynet.com