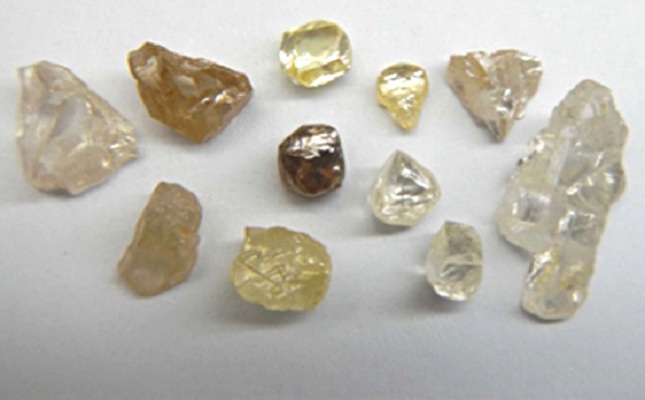 Lucapa Diamond shares saw a trading halt on Friday in Sydney following a company announcement that it has acquired a new project. It is expected that the details will be disclosed shortly.
In the last year, the Perth-based firm has been advancing it's the firm owns the Lulo diamond project in Angola, where it has been finding large diamonds, including a 404.2-carat stone last year, thought to be the largest diamond ever found in Angola.
Lucapa expects to resume trading before the open on Tuesday next week.
Lucapa believes trading will resume before the Sydney exchange opens on Tuesday next week "pending the finalization of negotiations."
The Lulo project is located 150km from the Catoca mine, the world's fourth-largest diamond mine and the biggest in the country.
News Source : indexonline.com