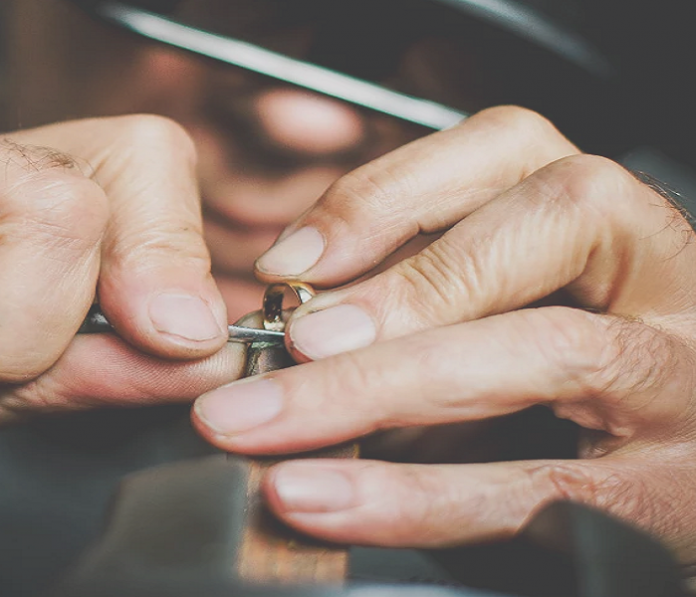 As consumers are paying closer attention to how products are made, a survey reveals jewellery shoppers are willing to pay more for peace of mind.
According to a consumer survey, conducted by jewellery buying group the Company of Master Jewellers, 44% of respondents say they'd consider whether a piece jewellery or a watch has been made ethically, with the majority willing to pay an additional 11% to ensure that it has.
Delving into the survey further, ethics is more important to female shoppers, with women willing to pay an additional 12% on a piece of jewellery, whereas men are only willing to pay 10% more.
In terms of age, the 16 – 24 age bracket is the most ethical of all, and are willing to pay 20% more for such an item.
CMJ chief executive officer, Terry Boot, remarks: "There is clearly a difference in perspective across the age ranges.
"This age group [the younger demographic] has been brought up in an era where the magnifying glass is continually looking at the way things are produced too, which is why they are more concerned about ethical manufacturing and willing to pay the most to ensure the process is as water tight as it can be."
News Source : professionaljeweller.com