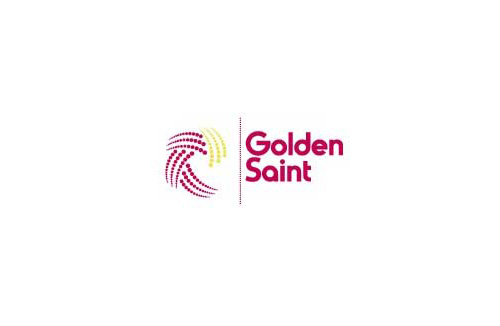 Golden Saint Resources Ltd, the junior mining company focused on exploration for diamonds and gold in West Africa, has announced the recovery of 14 more diamonds weighing a total of 10.46 carats from its Tongo Site 1 in Sierra Leone during recent bulk sampling operations.
The Company said that the stones ranged from 0.25 to 2.15 carats in size. In addition, some 23.62 grams of alluvial gold were also recovered from the gravels treated. Gravel extraction and washing operations are still in progress.
Giving a further operational update, the Company reported that at the Baja Licence area also in Sierra Leone, operations were focused on Site 4 especially the relocation of the stockpile of gravels to a higher and more secure location to reduce the risk of loss associated with the rising water table resulting from the impending wet season. It added that bulk sampling operations have resumed and are operating concurrently with the gravel relocation exercise.
The Company also said that the Board has now decided to appoint Yohannes Adimas Prawiro to the role of Executive Director, Business Development, effective from 24 July 2017 and Pierre Fourie to the role of Chief Executive Officer. It also announced that Keng Hock Seah will be stepping down as Finance Director of the Company and Director of all subsidiary companies of GSR at the end of July 2017.
David McDonald, Executive Chairman commented: "The Board would like to express its appreciation to Keng for his valuable contribution during his four years with GSR and wish him all the very best in his future endeavours. The search for Keng's successor is now underway and the Company will make an announcement at the appropriate time."
News Source: gjepc.org