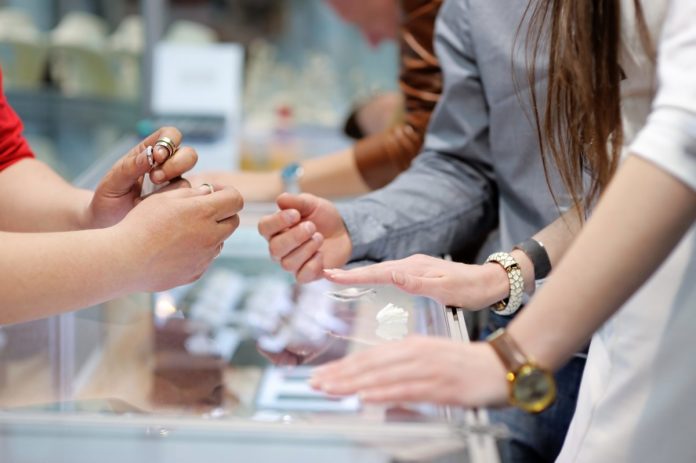 A recent study by Adobe and Goldsmiths, University of London, found that customer loyalty is changing.
Brands used to measure loyalty through recommendation, responsiveness and retention, but digital transformation – both within businesses and the lives of consumers – has changed the way customers choose and engage with brands. Brands must now focus on delivering meaningful experiences that help consumers navigate choice and enrich their lives.
From the research, Adobe and Goldsmiths have developed five questions brands need to be asking themselves in 2018 to improve loyalty and become experience businesses:
1. Do we tailor the experience we deliver to our customers? 61% of consumers in the study said they were loyal to brands that tailor experiences to them. This means marketing to a segment of one – but doing this at scale is a huge challenge. In 2018, brands should be looking at their customer data as a whole and applying artificial intelligence (AI) to create bespoke experiences. With only 32% of marketing leaders saying they were making use of AI to do this, the opportunity is vast.
2. Is our product/service convenient and easy to access? Consumers are increasingly time-poor, leading to 59% saying they are loyal to brands that offer convenience. Being able to buy or order things at the tap of a finger is now key to getting customers to keep using a service. Equally, services and products that help consumers to save time through outsourcing tasks, like wardrobe curation or household tasks, are growing exponentially. In 2018, brands should be looking at experience as a whole and making sure it fits seamlessly with consumers' busy lives.
3. Do we provide consistent and engaging experiences? In 2017, having a great experience in-store but your website, social media channel or mobile experience not offering that same quality and consistency of service is a missed opportunity to build loyalty. The consumer journey is fragmented and happens at the consumer's own timing and choosing. They flip between channels, platforms and devices while they make their decisions. In fact, the study found that 62% said consistency was key to loyalty. In 2018, marketers need to evaluate their key channels and ensure that the experience meets a consistent standard.
4. Do we provide digestible information across channels? Brands are facing more disintermediation than ever before, whether that's through social media or review sites. Controlling the brand experience across these areas can be tough, but embracing it can reap rewards in 2018. 60% of consumers say they turn to reviews and recommendations to help make decisions – perhaps a reflection of the fact that 46% are overwhelmed with choice. In 2018, marketers should harness these areas to help consumers with easy to use and digestible information about their products and services.
5. Do we reflect our customers' personal values? Overall technology has extended and enhanced our self-awareness and values. Consumers have become influential and influenced through the ability to spread personal opinions, values and feelings over the internet. This is extended to the things they buy and the services they use – 61% of the respondents in the study said that they are loyal to brands that reflect their personal values. In 2018 brands need to look internally at their values and processes and make sure that their experiences match up to how the customers see and represent themselves.
Adobe EMEA president, Garrett Ilg, comments: "Thanks to the vast choice available to consumers, businesses can no longer rely on the strength of their product or service alone. Brands will need to become experience businesses, offering experiences that are consistent, prevalent, convenient, delightful and – above all – reflective of the individual who is investing their time, money and effort into their purchase. This will be how brands build loyalty in 2018."
News Source: professionaljeweller.com