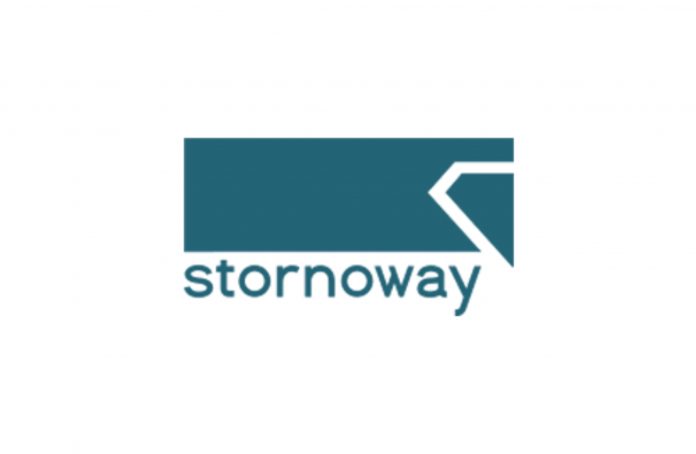 Stornoway Diamond Corporation has entered into what the Corporation termed as "a series of financing transactions with lenders and key stakeholders" and, in the process, has raised up to C$129 million. These have been "designed to provide the Corporation greater financial and operational flexibility" Stornoway said in its announcement.
The various components of the financing package are as follows:
Stornoway has negotiated the deferral of certain loan principal repayments for a 24-month period, representing debt service cost deferral of up to C$ 54 million;
The Corporation has made amendments to the Renard diamond streaming agreement comprising a supplementary up-front deposit of the US dollar equivalent of C$ 45 million in cash and certain sales and pricing changes; and
Stornoway has initiated a private placement of units consisting of common shares and warrants for approximately C$ 20 million, with an additional amount of up to approximately C$ 10 million, subscribed by existing shareholders.
Matt Manson, Stornoway's President and CEO, stated: "The multiple financing transactions announced today demonstrate once again the strong support Stornoway has from its stakeholders, and their positive outlook on the Renard asset and the diamond mining sector. The combination of reduced debt costs and new capital has been designed to greatly strengthen our balance sheet for the long term, while at the same time being sensitive to shareholder value. With major capital expenditures at Renard behind us and our underground mine now fully ramped up, this comprehensive deal allows our team to now focus fully on bringing forward the operating and cash flow potential of the business."
The Renard Diamond Mine is Quebec's first producing diamond mine and Canada's sixth. Construction on the project commenced on July 10, 2014, and commercial production was declared on January 1, 2017. Average annual diamond production is forecast at 1.8 million carats per annum over the first 10 years of mining.
News Source: gjepc.org