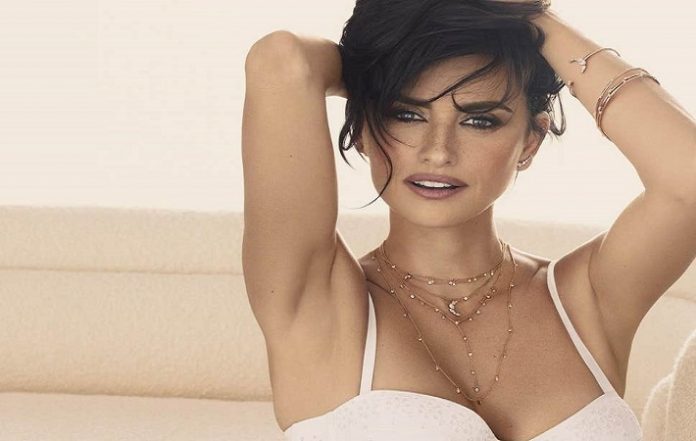 Crystal jewellery retailer Swarovski on Friday showed it is not immune to challenges facing the High Street, as it posted lower sales.
New accounts for the firm's UK shops business revealed revenue decreased 12.3% to £65.1 million in 2018. That was due to a "general decline in consumer confidence", which hit footfall.
However, the family-owned company managed to return to the black.
It reduced distribution costs and made a pre-tax profit of £2.4 million, compared with a £1.2 million loss a year earlier.
The UK arm of the firm, which was founded in Austria in 1895, added that it expects moderate growth this year. It employs over 800 people in Britain.
Meanwhile, the retailer's high-end jewellery brand Atelier Swarovski has seen double-digit revenue growth in Britain in 2019, thanks to demand for a collection co-designed by actress Penelope Cruz.
Atelier Swarovski, which was founded by board member Nadia Swarovski 10 years ago, will open a concession in Harrods this month.
News Source: standard.co.uk