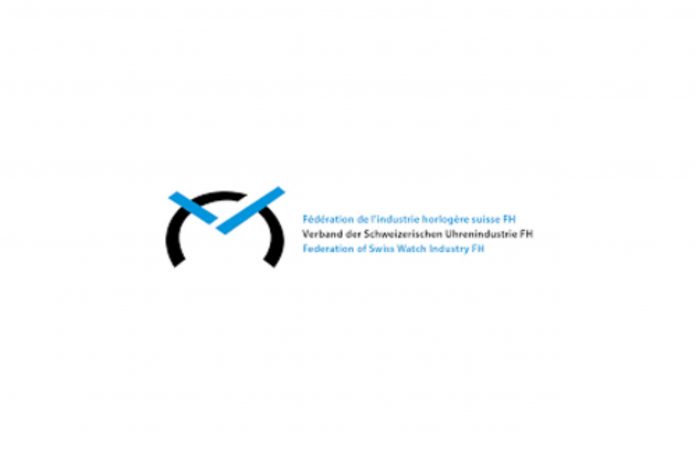 The Swiss watch export industry recorded its ninth consecutive month of growth with value of exports rising by 6.3% to 2 billion francs in November as compared to a year earlier, the Federation of the Swiss Watch Industry FH said in a statement released this week.
This continued rise confirms the recovery of watch exports, though the industry's performance continues to be uneven across different product categories, the statement added. However, the association noted that despite a more favourable general environment, the situation was still difficult.
Growth was driven by a stronger performance across most categories, except at the lower end of the price spectrum, the statement revealed. In terms of material too, most categories showed improvement.
In terms of price brackets, strongest growth (20%) was seen for watches priced between 200-500 francs (export price), followed by the 500-3,000 francs range (14%). Products costing less than 200 francs declined, with a sharp fall of 10-11% in both value and volume terms.
Watches crafted in steel (+7.9% in value terms) and Others (+32.3%) made a strong contribution to the overall growth, while growth in the precious metals segment (+2.4%) was slower. Volumes were down by 1.1% overall.
Most key markets reported higher sales in November, barring the UK (-1.9%) and US (-0.4%). China and Hong Kong confirmed the steady recover growing by 39.8% and 4.4% respectively. Japan and Italy were also up by 22.5% and 5% respectively, the federation reported.
News Source: gjepc.org