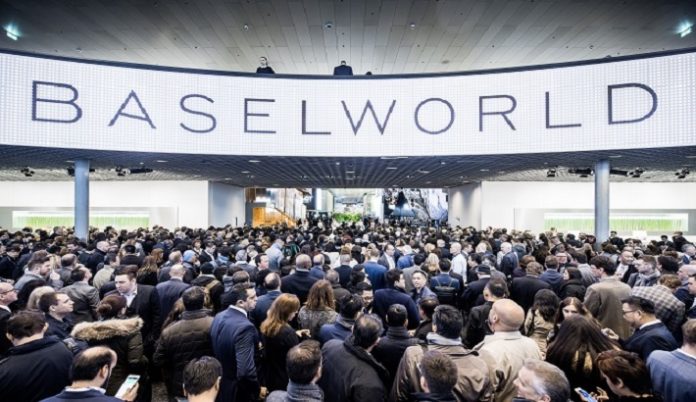 Two organizers of important watch industry tradeshows – the Salon International de la Haute Horlogerie (SIHH) and Baselworld – have agreed to coordinate their dates from 2020 to 2024.
The SIHH will be staged from April 26 to 29 in Geneva in 2020, with Baselworld taking place from April 30 to May 5.
Next year, SIHH will be held from January 14 to 17, while Baselworld will be held from March 21 to 26. The two shows used to run back-to-back, but in recent years have been held with a gap of several months between them.
Holding the shows one after another will make travel arrangements easier while reducing travel away from the business for representatives of watch companies and firms servicing them, as well as for journalists and buyers who won't have to travel to Switzerland twice in the space of a few months.
The arrangement was sought by the organizers of both shows who have had to deal with exhibitors pulling out.
NewsSource: idexonline.com