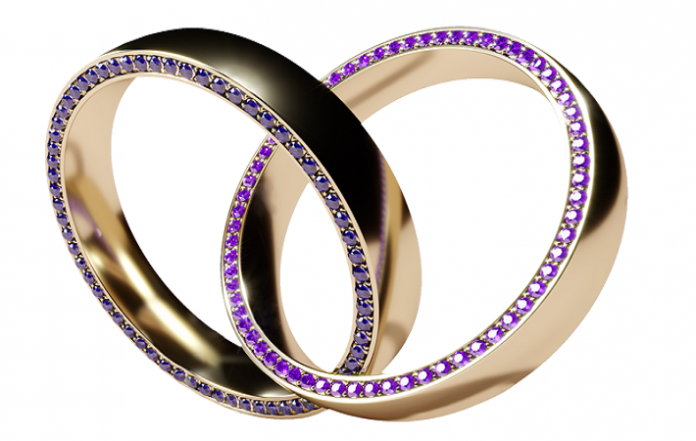 Taylor & Hart has taken inspiration from the pride flag to create a new collection of gemstone rings in celebration of pride month.
The London-based bespoke jewellers say that the rainbow gemstones on the classic unisex band depict "the diverse and expressive nature of the queer community".
Jason D'Heureux, the creative director at Taylor & Hart, said: "When I am creating a new ring design, I always consider how it looks at every angle, especially when viewed through the finger.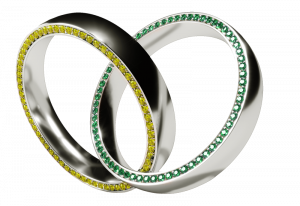 "I chose to set the gemstones on the inside of the ring as I wanted it to feel extra special and intimate – in an area mostly seen by the wearer, whether you are creating the ring for yourself or for a loved one, the gemstones feel like your very own special secret."
Taylor & Hart is award-winning bespoke jewellers who specialise in creating bespoke engagement rings using ethically sourced diamonds.
News Source: professionaljeweller