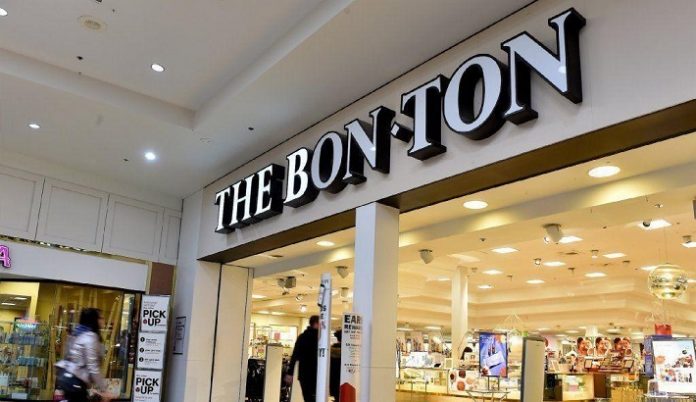 Ten former Bon-Ton stores are set to be sold off by property management company A&G Realty Partners in a bankruptcy auction on January 28.
The ten stores range from 45,000 square feet to 165,000 square feet, with three properties – found in Coralville, Iowa; St. Cloud, Minnesota and St. Paul, Minnesota – located in the Qualified Opportunity Zones established under the Tax Cut and Jobs Act of 2017 signed into law by President Donald Trump. Through the act, these zones were given a series of tax breaks to encourage business growth in areas determined to be in need of redevelopment.
"We're seeing massive interest in these incentives among high-net-worth investors and diverse real estate funds alike," Emilio Amendola, co-president of A&G Realty Partners, Melville, New York said in a press release. "They offer capital gains tax reductions of as high as 15 percent, and holding for a full 10 years can yield a capital gains tax deduction of 100 percent. On top of that, many Opportunity Zones nationwide are in gentrifying areas with strong growth potential."
Other locations include two former Bon-Ton stores in Illinois, two in Michigan, single stores in Indiana and Pennsylvania, as well as an additional Iowa store located in Des Moines.
In addition to Bon-Ton, these locations were formerly operated under the Bergner's, Herberger's, Carson's, Younkers and Elder-Beerman names.
A&G was enlisted to dispose of seven ground leases, 194 leased locations and 23 fee-owned properties in May of 2018 by Great American Group, Tiger Capital Group, and Bon-Ton's second lien noteholders. At present, 13 of these properties have been sold to storage users, developers, fitness centers and home furnishing retailers, among others.
The department store chain has since relaunched primarily online, after the Bon-Ton trademarks were bought up by Indiana-based tech company CSC Generation Holdings Inc. for $900,000 in September of 2018.
NewsSource: fashionnetwork.com