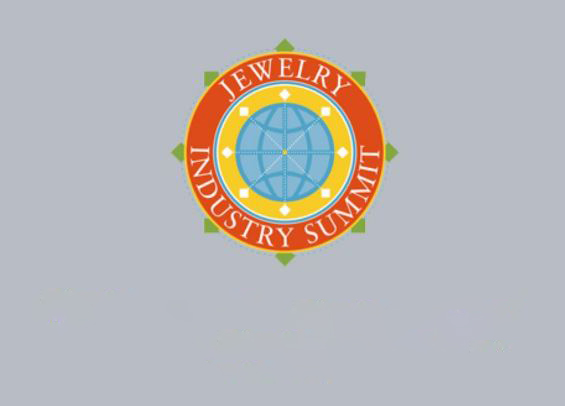 The third Jewelry Industry Summit, the annual meeting that tackles supply chain issues, will be held March 9–10, 2018, in New York City, just prior to the JA New York Show.
The venue has not been announced yet. Responsible Sourcing in the Jewelry IndustryFree entrance to the JA New York show is included with Summit registration.
The summits feature interactive workshops. Topic areas will include case studies and success stories; how to ensure your supply chain is legit; tools that support responsible business practices; using social media to support sustainability; and practical tips for social responsibility.
"We look forward to a diverse slate of speakers, drawn from both inside and outside the industry, offering practical resources that industry members can start to use immediately to sustain and improve our supply chain," said director Cecilia Gardner in a statement.