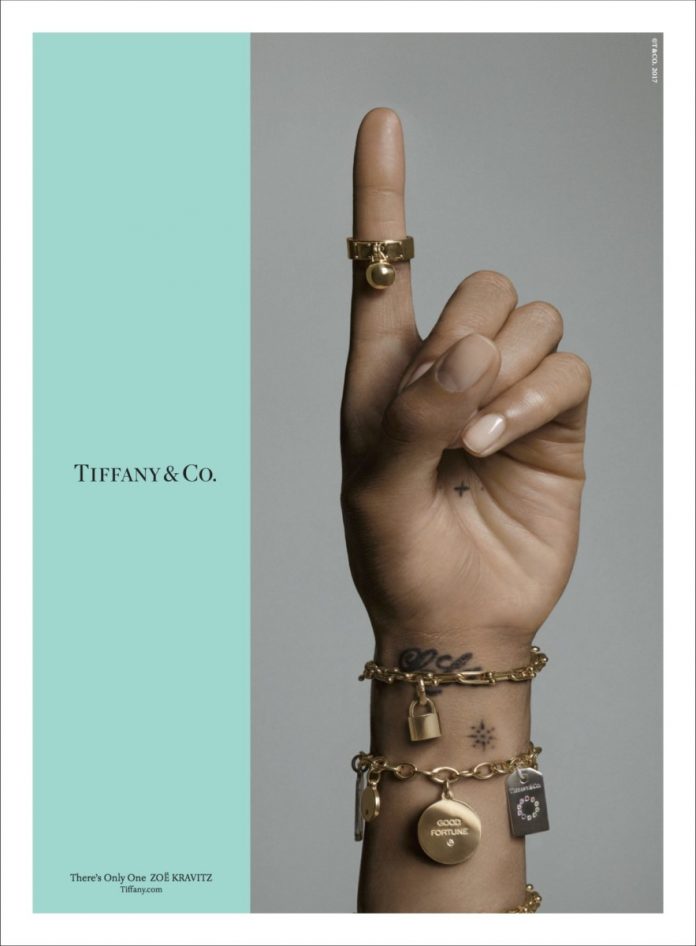 Iconic jewellery brand Tiffany & Co harnesses the power of its signature colour to drive traffic online. While other brands have colours associated with them, none have got a signature colour quite as impactful as Tiffany & Co's hue.
The trademark colour is instantly recognisable, with one marketing expert claiming: "Most brands would kill for the sort of instant recognition value of Tiffany & Co.'s robin's egg blue and that tiny box". It is little wonder then that when it comes to driving traffic online, the brand uses it as its number one weapon.
The colour features regularly in its social media content, whether as a background colour or a blue border, and everywhere a consumer goes on the brand's website will feature Tiffany Blue. This is especially important for the mobile platform, with Tiffany's VP of North American marketing, Catherine Lacaze, saying on an Advertising Week panel recently: "Blue 1837 is the iconic colour. Wherever [shoppers] go on mobile, we want them to feel the joy they'd feel when they get a blue box. One way or another," she added, "we'll follow you and remind you that you're in the Tiffany world".
By deploying its signature colour, the business is able to establish itself, and maintain its heritage, among a generation of consumers who are constantly attached to screens.
It also means that when shoppers are merely scrolling through their social media feeds, not looking for anything in particular, Tiffany & Co can be instantly recognised by just using a splash of its iconic blue.