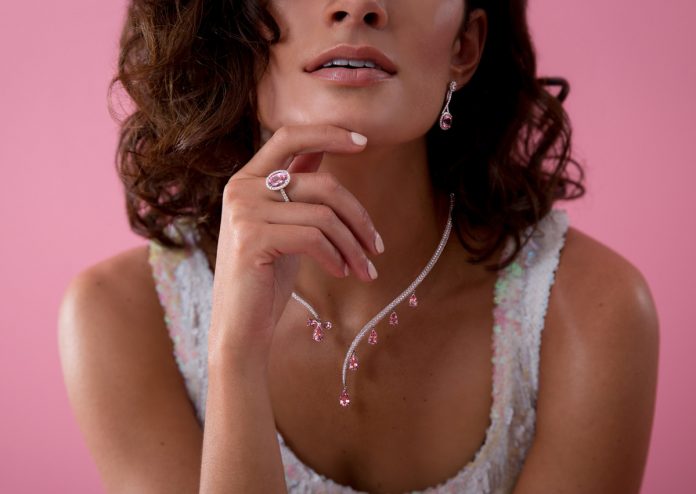 Gem specialist Tivon will be celebrating 55 years in business with three dedicated campaigns.
2018 marks a significant milestone for the brand, which is named after its founders who established the business in 1963.
From humble beginnings, Israel Tivon (patriarch of the Tivon family) started his career as a diamond cutter. With a passion for fine jewellery, the business evolved over the years and expanded from its base in Johannesburg, South Africa to the UK in 2003. Tivon is now renowned for its second to none fine coloured gemstone creations featuring an array of collectable gemstones from around the world.
To commemorate its 55th anniversary, Tivon will be embarking on the following three campaigns:
Special creations
Tivon is creating a host of one-off, exclusive 55th Anniversary gem-set creations and releasing a new bespoke range named 'Rose Petals', which makes use of rare natural unheated pink morganite. This collection and other special anniversary creations will not all be readily available to consumers and the trade but rather, they will be marketed via a road show.
UK road show
The gem specialist company is setting out to do a road show around the UK with a select amount of cherry-picked retailers where the above anniversary collection and special creations will be offered on a 'one-night-only' basis to their finest customers.
Commemorative video
As part of Tivon's marketing campaign, the company has commissioned a special video marking the event and highlighting the special anniversary collection. This will be featured on social media, the brand's website and exclusively with some of the aforementioned cherry-picked retailers.
Tivon will be exhibiting at this year's International Jeweller London, as well as the upcoming CMJ show.
News Source : professionaljeweller.com