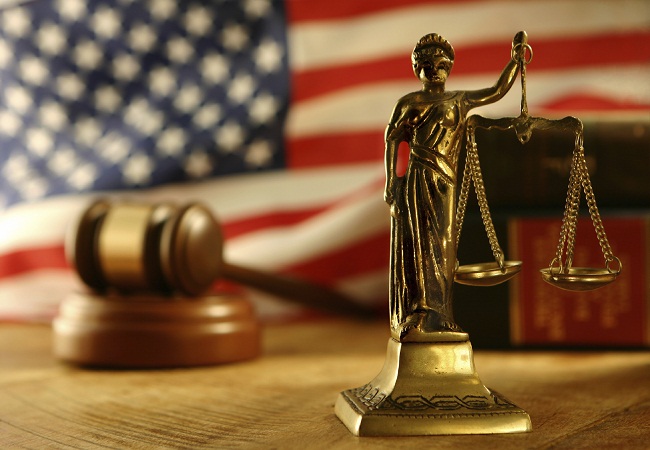 The United States Trustee overseeing the A. Jaffe and Firestar Diamond Chapter 11 cases filed a motion calling for an independent examiner to look at the role played by the companies' ultimate owner, Nirav Modi, in the bankruptcies.
The two companies have agreed to the appointment of an examiner in these cases, said the motion filed by trustee William K. Harrington.
"As an independent fiduciary, the Examiner would investigate the relationship between the debtors and any entity under the direct or indirect control of Modi," the motion argued, "[including] whether and to what extent, if any, Modi or the Modi entities have the ability to direct and/or influence the conduct, decisions, or actions taken by the debtors."
Modi, an Indian billionaire, has been accused of receiving up to $2 billion in unauthorized loans from Punjab National Bank in India, in association with uncle Mehul Choksi, the chairman of Gitanjali Gems. Modi has denied the charges.
The proposed examiner would also look at whether any company officials knowingly participated in any kind of fraudulent activity, the motion said. A. Jaffe has previously said in a statement that "it is not in any way involved with any of the alleged conduct that is the subject of the accusations."
At press time, neither company has lined up the customary pre-sale stalking horse bidder, but their attorneys said in a legal filing that 25 companies have shown enough interest to execute nondisclosure agreements.
On Feb 26., A. Jaffe, Firestar Diamond, and subsidiary Fantasy Inc. filed for Chapter 11 in New York federal court, saying that fallout from the Modi scandal had impacted their business.