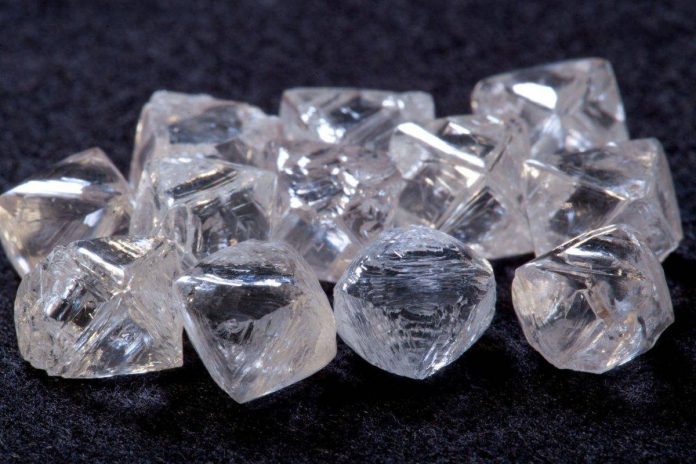 The Washington Companies has completed its acquisition of Dominion Diamond Corp., the Canadian diamond miner.
Dominion owns the Ekati diamond mine in Canada's Northwest Territories, as well as 40 percent of the nearby Diavik mine. The acquisition was first okayed by Dominion's former board in July.
Washington Companies, through affiliate Northwest Acquisitions, paid $1.2 billion (or $14.25 a share) for the formerly public company.
Dominion will operate as a standalone, private company. The company has appointed as CEO Patrick Evans, former CEO of another Canadian diamond company, Mountain Province Diamonds. Its board has also been reconstituted.
"I will work relentlessly with management and our talented employees to help realize the long-term potential of Dominion's world-class assets, specifically by extending the life of the Ekati mine, investing to develop the Jay Project, and reinvigorating our exploration program," Evans said in a statement.
Washington Companies was founded by 83-year-old Montana mining magnate Dennis Washington. His net worth has been estimated by Forbes at $5.8 billion, making him the 76th-richest person in America.