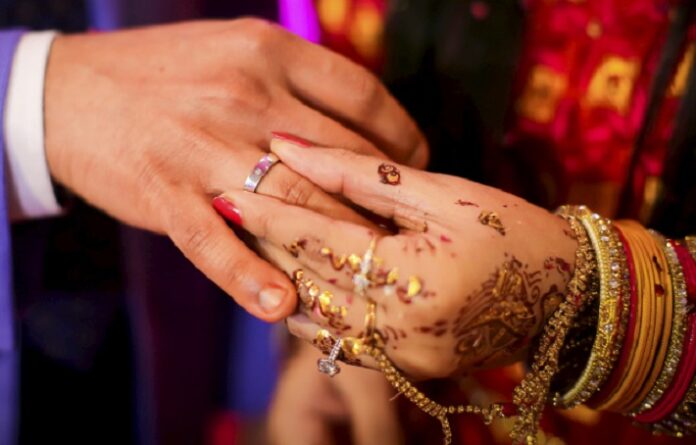 India's domestic jewelry sales are expected to bounce, thanks to a post-lockdown wedding rush and the Hindu festival of Diwali, in November.
The world's biggest miners, De Beers and Alrosa, both say they're optimistic about increased demand driving up consumption in the second half of 2020.
De Beers told The Economic Times in India that it had executed 80 per cent of its orders with factories in Surat and retailers across the country.
"The Indian market will witness a rebound in diamond consumption in November and December as many weddings have been pushed back this year due to the outbreak of the pandemic," De Beers India managing director Sachin Jain told the paper.
Jim Vimadalal, director at Alrosa's India office, cited weddings and the five-day Diwali festival, starting on 14 November, as key factors in the recovery.
"We are excited to see green shoots in the market as it has turned to recovery mode in recent months," he said.