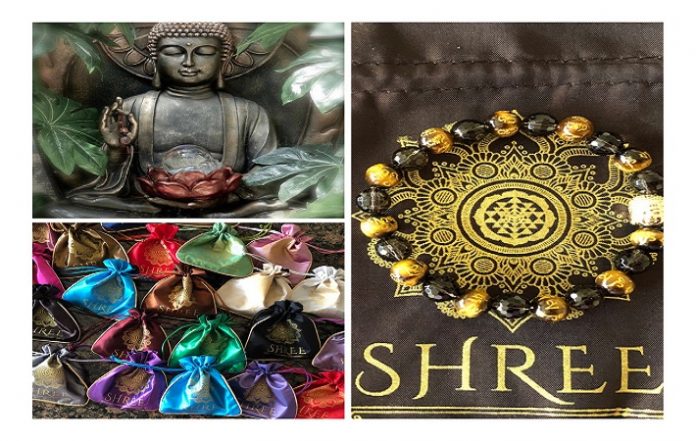 Wellbeing brand Shree Jewellery has partnered with a consultancy firm to aid ambitious growth plans.
Working with Ian McWilliams consultancy, UK-based Shree Jewellery is looking to find the right retail partners for the brand.
Ian McWilliams brings an abundant wealth of industry related knowledge, as well as experience of what product requirements retailers are looking for. With his help, Shree Jewellery hopes to successfully roll out in jewellery stores across the UK.
Shree Jewellery founder, Krupa Purohit, says: "We are excited to work with Ian. It is an exciting time for us as the brand is steadily growing in the right direction. Ian's input, consultancy and guidance for the brand will help position the brand rightfully on a mainstream platform.
McWilliams will use this knowledge and experience to carefully pair Shree with the right retailers for the brand.
Shree Jewellery is looking to expand its business following a successful launch earlier this year.
The brand silently but effectively entered the UK market in April 2019, and now it is ready to make its mark on the wider trade.
Shree Jewellery is a wellbeing and lifestyle brand, which has been warmly received by retailers and customers alike.
With more people turning to personal wellness, the company has captured the attention of working professionals, fashion followers and a mass customer base with its holistic jewels.
Crafted in silver and adorned with natural stones, each piece is handmade in the UK by jewellery designer, Krupa Purohit, who started her career as a sales assistant at F. Hinds.
Ian McWilliams recently launched his namesake consultancy firm and has already started building further awareness of the brand.
News Source: professionaljeweller