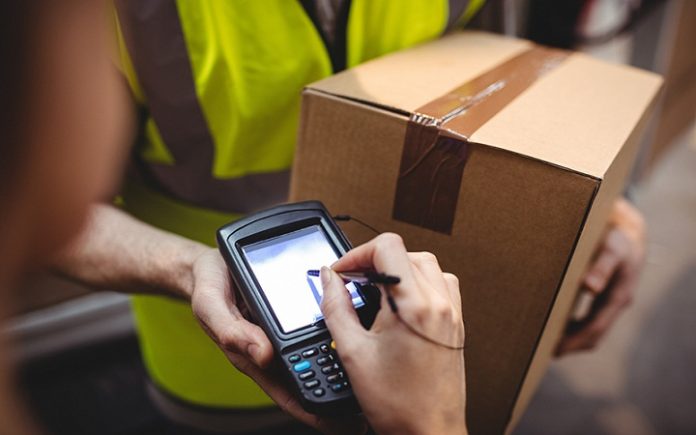 The Advertising Standards Authority has banned businesses from 'misleading' customers on delivery charges such as claiming UK delivery is free when it does not apply to all parts of the country.
The advertising watchdog issued the enforcement notice after campaigners highlighted complaints from people in rural areas saying they faced a "postcode lottery" in additional delivery fees.
The ASA's ruling follows months of campaigning from customers and ministers who want fairer charges across the UK.
Complainants are most commonly located in areas like the Scottish Highlands and islands, Northern Ireland, the Isle of Wight and Anglesey, which are sometimes areas not covered by a retailer's free UK delivery policy.
The advertising watchdog concluded companies must be clear in their advertising about any surcharges. It confirmed: "If a minimum spend applies this will need to be made explicitly clear in the headline claim (e.g. 'Free delivery on orders over £40'). However, if marketers aren't able to offer this for all postcodes, this will also need to be made clear in the headline claim."
Retailers that do not comply with the enforcement notice after May 31 could be subject to action and referred to Trading Standards.
ASA chief executive Guy Parker told the BBC: "Companies must honor the delivery claims they're making or stop making them. It's simply not fair to mislead people about whether parcels can be delivered to them, or how much it will cost."
Scottish minister Richard Lochhead has played a significant role in the campaigning and was pleased with the ASA's decision.
The MSP for Moray said: "It's now incumbent upon those companies who are failing to be upfront with consumers to sit up, take notice and change their practices. I hope they respond swiftly to this very clear shot across their bows."