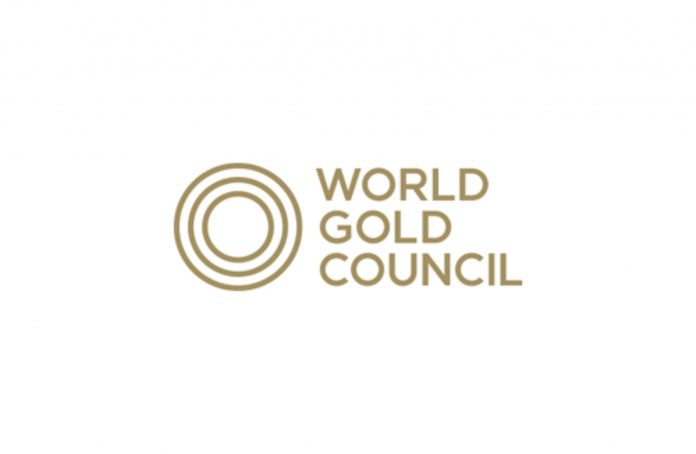 Global gold jewellery demand dipped by 3% during the three month period ended September 30, 2017 to 478.7 tonnes, the World Gold Council has said in the latest edition of its quarterly report, Gold Demand Trends.
The decline was mainly attributable to a sharp 25% year-on-year slump in Indian demand to 114.9 t, which negated the 13% rise in China to 159.3 t and the 4% rise in the US to 26.9 t. These three countries constitute the three largest markets in the world for gold jewellery.
Jewellery demand was hit even as there was a 9% y-o-y drop in overall gold demand to 915 tonnes and a 12% drop in overall year-to-date demand. ETFs were the biggest loser – though they had another quarter of positive inflows, at 18.9t, they fell far short of the 144.3t influx in Q3 2016. Demand from other sectors firmed: central banks bought a healthy 111t of gold (+25% y-o-y) while bar and coin investment strengthened by 17% (to 222.3t), albeit from a low base.
This year's Q3 jewellery figure was the lowest third quarter level in the last 17-years, the period since when such data has been maintained by the Council and its research partners. Year-to-date demand of 1,457.3 t was a modest 3% ahead of 2016, which was itself a very weak year, WGC reported.
Demand in India was affected by regulatory intervention in the form of the newly introduced GST which was applicable from July 1 onwards and the extension of the Prevention of Money Laundering Act (PMLA) to the jewellery industry which made it mandatory to collect KYC details for customers making purchases of over Rs 50,000 in cash. Both these government moves affected demand, and also increased the compliance burden and administrative costs for the industry.
Some of the dip seen in Q3 was on account of consumers pre-empting the introduction of GST by bringing forward their jewellery purchases to Q2. Also, the lifting of the PMLA regulations post the quarter saw some revival at the time of Diwali, WGC stated.
Going forward, WGC believes that there are reasons for "cautious optimism", and as the market continues to adapt to GST, demand will recover to a certain extent.
In its commentary on the Chinese demand, WGC said that jewellery demand in that country was boosted by auspicious-day purchases, but added that the recovery was "from a very low base". It said that plain, 24 carat gold still dominates the market, but demand was lacklustre as consumers continued to show preference for small, well-designed pieces. Growth was concentrated among 18k and 24k 3D 'hard-gold' jewellery and piece-priced premium products.
In the US, WGC said, year-to-date jewellery demand reached a seven-year high as the sound economic and employment environment supported consumer sentiment, which rose to a 13-year high in October.
News Source: gjepc.org