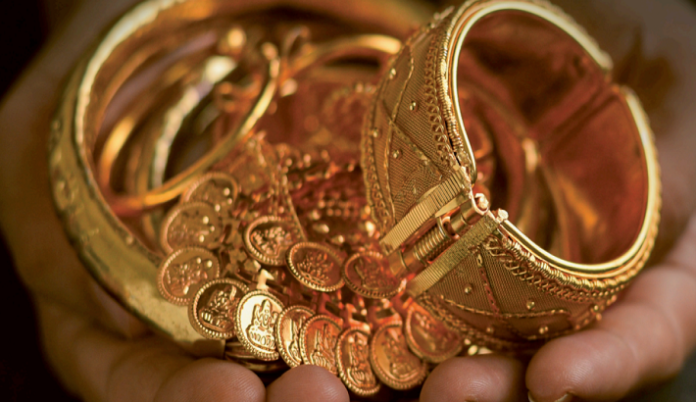 The World Gold Council (WGC) launched the country's first Self-Regulatory Organisation (SRO) for the gold industry to promote the Swarna Adarsh Abhiyan (SAA) as an umbrella brand of industry's best practices. The professionally-run SRO will build on the work of the SAA initiative – devising code of conduct for every industry vertical, providing certification for members who adopt these codes, engaging with stakeholders across the gold value chain and advocating for best practice, WGC said in its new report 'An SRO for India's gold industry'.
Somasundaram PR, Regional CEO, India, World Gold Council said: "India's gold market is now ready for the next stage for evolution… The organisation would serve as the conscience keeper of the industry. The first steps have already been taken in this process; multiple stakeholders have been consulted and further consultations are underway. We believe that the time is right for the Indian gold industry to have its own SRO – an organisation that will allow members to demonstrate their credentials, attract customers, grow their businesses and drive trust across the gold market."
WGC said the SRO offers participants a clear, well regarded and independently audited brand – a sign that they can and should be trusted. As recognition spreads of the SRO's standards and certification, consumers will be able to see at a glance which businesses are most worthy of their trust and their custom; they will gravitate towards these businesses, knowing that they can transact with these firms in confidence. Over time, this creates a virtuous circle. More and more businesses will want to reap the benefits of certification, consumer trust will grow and the industry will finally be able to fulfil its potential.