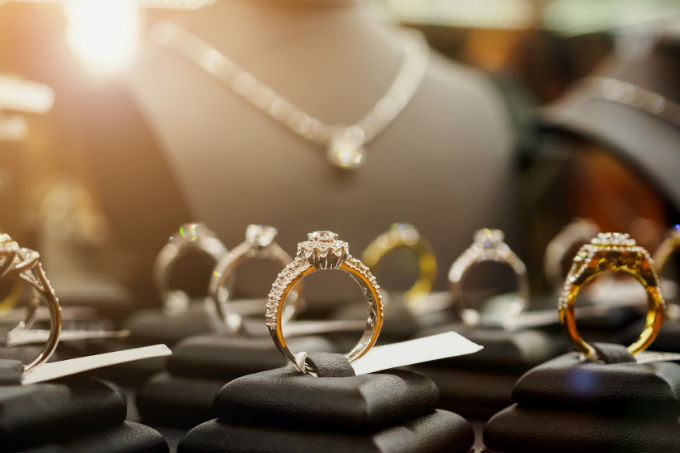 China's jewellery market is seen to improve exponentially over the years through brand-building, consumer transparency and creating more engaging "buying occasions," according to the World Gold Council (WGC).
In its Gold Investor report for October 2018, the council cited "significant potential to drive further growth, leveraging China's continued economic expansion and increasing disposable income."
The jewellery market in China accounts for 30 percent of global demand, making it the largest in the world. Chinese consumers traditionally purchased gold jewellery purely for its gold content but today's evolving buyer demographics and digitalisation are giving rise to new opportunities and challenges. For instance, there is a "growing focus on adornment, as younger consumers in particular look to gold jewellery as a means of expressing their identity, gaining social recognition and embracing change," noted WGC.
According to Gerry Chen, director of Trade Engagement in China for the WGC, there are three areas of focus that can help drive jewellery sales. First, jewellers need to build brands that emotionally connect with consumers.
"Currently, the industry is dominated by one-size-fits-all megastores, with little differentiation between brands. This may work for traditional gold jewellery buyers but it is less effective with millennials, who want jewellery that reflects their unique style and highlights their success," revealed Chen.
Retailers, for their part, need to build trust by being open and transparent with customers. An increased focus on ethical production should also be considered.
"Third, the market could consider ways of creating more 'buying occasions.' Purchases of 24-karat gold jewellery centre on the Lunar New Year, weddings and births. The introduction of K-gold and 3D hard gold has attracted younger customers, but these products could also be used to increase shopping frequency among more traditional customers," explained Chen.
He also recommended better use of online platforms and social media, with a focus on speed and convenience.
News Source: jewellerynet.com