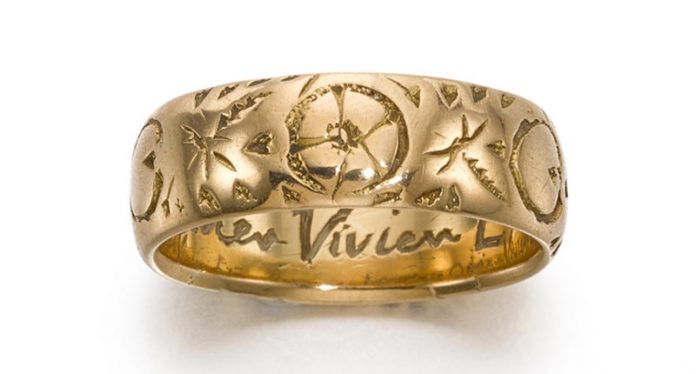 New York–These were the 5 most-read stories on National Jeweler last week, according to Google Analytics.
1. Jewelry of Hollywood Icon Vivien Leigh Up for Auction
The actress became a public figure after playing Scarlett O'Hara in "Gone with the Wind," but a sale at Sotheby's London will offer a look at her private life.
2. WSJ Documents Tiffany's Struggle to be 'Cool' Again
The Wall Street Journal took a hard look at the brand's lagging sales amid a reliance on lower-priced products and a changed consumer perception.
3. Tiffany Names Former Bulgari Exec as Its New CEO
Alessandro Bogliolo is the current head of clothing company Diesel and the former executive vice president of jewelry, watches and accessories at Bulgari.
4. JA New York's New Designer Gallery At a Glance
Ten emerging brands will be featured at the show later this month.
5. Amanda's Style File: July Birthstone Edition
This month celebrates rubies, a gemstone that's been captivating jewelry enthusiasts for centuries but is seeing a new wave of excitement.
News Source: gjepc.org