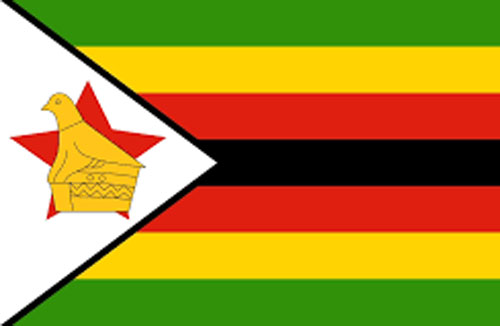 The Zimbabwe Consolidated Diamond Company (ZCDC), the government company under which diamond mining operations in the country have been consolidated, has completed the first sale of diamonds from its stockpile, netting a revenue of US$ 829,067, according to reports in the local media. The number of carats sold was not mentioned.
Total diamonds mined in 2017 were 1.56 million carats, and the company now plans to sell the remaining part of this stockpile in auction sales to be held in March and April this year.
Giving details of the announcement made by Mines and Mining Development Minister Cde Winston Chitando at a press conference this week, the media reports stated that the government was happy with the overall results of what it dubbed as a 'test sale'.
The minister was quoted as saying that the net amount exceeded the earlier set reserve price of US$ 620,631 and that one special stone yielded a price of US$ 1,888 per carat. He added that the exercise had helped the government gain a lot of market intelligence.
The auction saw participation of 13 out of 49 invited international buyers drawn from countries such as Belgium, Botswana, India and South Africa.
Announcing that the ZCDC and the Minerals Marketing Corporation of Zimbabwe will work on a sales calendar for subsequent sales during the year to enable diamond buyers to plan their schedulesin advance, the minister also told reporters that the reserve prices will be fixed for each sale.
News Source : gjepc.org