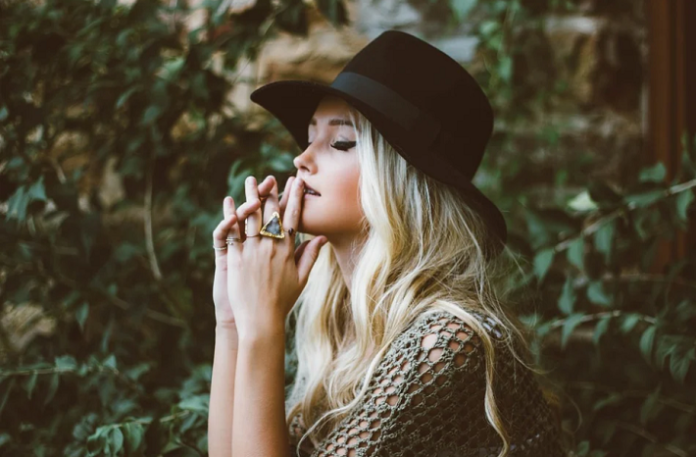 Jewellery has been a part of our lives since ages and their demand has always been increasing. These days people buy jewellery to enhance their appearance and make them feel special in a crowd. It is also used for gifting purpose. Besides being fun to wear, Jewellery has lasting values as sometimes they are passed from one generation to another.
If you are contemplating buying jewellery, then do consider the option of procuring second-hand jewellery. There are many benefits of buying pre-owned. This article focuses on 4 major advantages of buying second hand jewellery.
Sell On Value
One of the major considerations for most of us when buying a piece of jewellery is the cost factor. We are always in the quest to find something unique but it should also fit our budget. Needless to explain that buying new jewellery made from precious metal like gold comes at a high cost. On the other hand, if you decide to choose similar precious metal jewellery which is second hand, you might save a lot of money.
One important thing to understand is that second-hand jewellery doesn't always mean that it would be worn out. Sometimes, people pawn their jewellery to get quick cash. These items stay with the jewellers in case they fail to pay back the money. Therefore, you can even expect to get unused or rarely used jewellery items if you decide to go for second hand ones.
Individual / Rare Vintage Jewellery
One of the most prime reasons to buy a piece of jewellery is to make you feel special by having something unique. Of course, you can get something unique from the new selections but when you decide to choose from second-hand jewellery, chances are that you might end up with something rare. What better than having a piece of rare vintage jewellery?
Eco-Friendly
Another advantage of buying second hand jewellery is that you would reduce the carbon footprint on the environment. When you purchase second hand jewellery, the need or demand for the new ones reduces. Therefore, the manufacturing process of production for these valuable items goes down and thereby causing less depletion of resources.
To understand further, let us explain in detail. Jewellery made from precious metal like gold requires a complex and thorough process involving the burning of fossil fuel. Diamond jewellery requires extensive mining. Such activities cause damage to the environment. When you purchase second hand jewellery, you reduce the need for these processes and thereby contributing to sustainable and eco-friendly usage of resources.
Quality
Some jewellery items are passed on from one generation to another. Before they end up again in a jewellers shop or a pawn-shop, a thorough screening of its quality is done. The buyer usually does the quality check and procures the product. It is then processed again for better finishing.
This is one of the biggest advantages of going for second hand jewellery. You get the same quality of product at a better price.