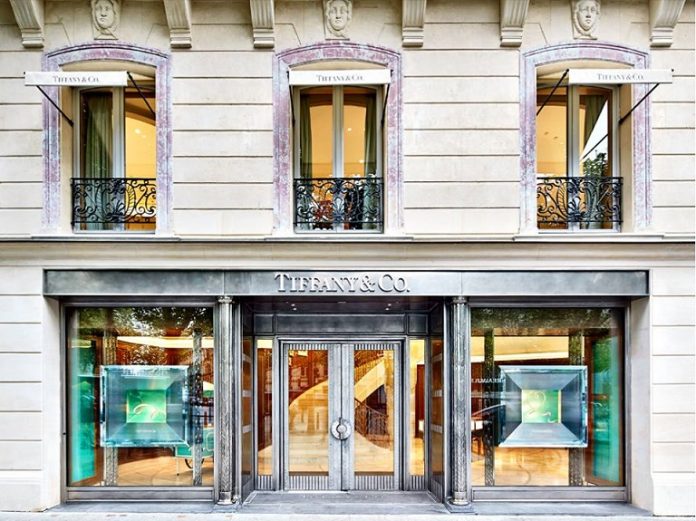 Affluent millennials favor traditional luxury brands like Rolex and Tiffany, but also seem predisposed to high-end brands that engage in content marketing, a new survey by MVI Marketing found.
The survey polled nearly 1,000 consumers, from 25 to 40 years old, with a household income of $80,000 and higher.
Among jewelry brands, Tiffany took the top spot, followed by Cartier, Pandora, Chanel, Gucci, Harry Winston, Bulgari, David Yurman, Hermès, and Tacori. When asked about favorite watch brands, respondents picked Rolex, followed by Apple, Omega, Cartier, TAG Heuer, Piaget, Patek Philippe, Breitling, Jaeger-LeCoultre, and Chopard.
With the exception of perhaps Apple and Pandora, those are mostly traditional names that reflect their high brand awareness. Other generations would like also pick Tiffany and Rolex, admits MVI CEO, Marty Hurwitz.
"But the distance between Rolex and Tiffany and the rest of the brands was dramatic," Hurwitz says. "I'm not sure that would be the same for the baby boomers. With Tiffany, there was almost a 30-point spread. There is something more going on here, especially with the new nature of these consumers."
He notes that in other categories—such as hotels and handbags—there weren't such clear winners. He does think that some brands' high rankings reflect their ability to talk to younger consumers.
"In the luxury hotel category, Ritz-Carlton was number one, but JW Marriott took the second spot," he says. "I wouldn't really compare Marriott to the Four Seasons. But what is interesting is that Marriott spends millions of dollars on content marketing, putting out videos about different travel destinations. Millennials really like that."
He says this holds certain lessons for the jewelry industry: "Don't just look for traditional ways of marketing, even though they may have been successful in the past."
He predicts that millennials will eventually become the dominant force in the luxury market.
"There are issues now with low incomes, high student debt," he says. "That is driving the diamond problems. But where the wealthy live, on the coasts, there are wealthy millennials in tech, finance, and film. And as they acquire wealth, they will latch onto brands. They might not all be the traditional brands. They might be new brands.
"These kids have a 30-year spending cycle ahead of them and we are just at the beginning of it. They will be a bigger spending bloc than the boomers. But it will look different. It's already looking different."